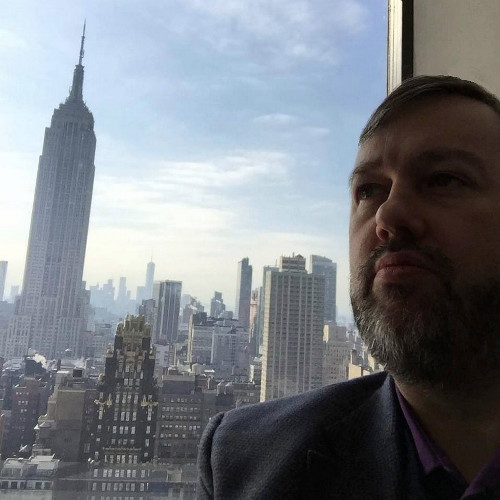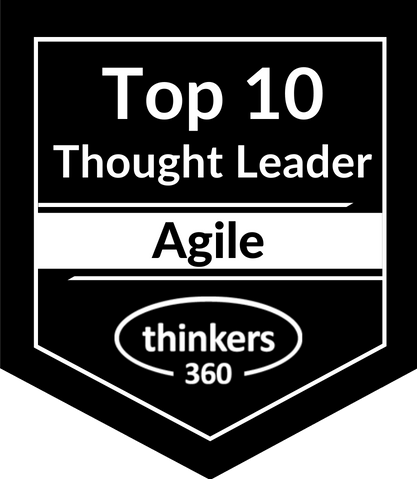 Karl A L Smith
Co-Founder at Agile World
Edinburgh, United Kingdom
Karl Smith is a globally recognised authority in both human centered design and transformation. He has focused these skills and knowledgebase of facilitating valuable business and technology optimisations in organisational design, lean portfolio management and market entry or refocus directed towards customer engagements in ecommerce and social media.

Karl has been recognised for his influence and leadership with fellowships by both the BCS and the RSA regularly engaging in peer and client discussions. Further he is a subject matter expert in several areas listed at Thinkers360 and other Thought Leader systems https://www.thinkers360.com/tl/badge/3702/654

He has always been fascinated by how technology can augment the lives of humans;

"My desire was not to build things that humans already do but to find out how technology could evolve our human experience."

Karl is a founder in the field of UX from 1989 taking usability audits to the next level into solutions as user experience consultancy (UX) underwritten by research and Ecosystem Strategies. He launched UX in Accenture and was a cofounder of Wipro Digital a customer centered global consultancy. He continues customer centric consultancy as an interim CIO or Director of Transformation through the strategy and implementation of new ways of working including Agile and DevOps. He has evolved Agile Target Operating Models for several global organization in line with his 2021 book A short Guide to Agile Transformation delivering globally without scaling. He continues offering this unique capability as his main consultancy service, underwritten by service design, today.

Karl A L Smith is a co-founder of the Agile World 501(c)(3) Public Charity with Sabrina C E Bruce. The voluntary entertainment, media and education ecosystem Agile World https://agile-world.charity/.

He is an avid learner and polymath from school to Ravensbourne College of Art and Design, Middlesex University and later Napier University his knowledge sits across design, engineering, science and the humanities. He is best known for launching new business capabilities or optimizing existing ones and provides consultancy service globally.

Karl A L Smith is a prolific writer in spite of his dyslexia, his blog is widely reposted and syndicated https://karlsmith.info/.
Available For: Advising, Authoring, Consulting, Influencing, Speaking
Travels From: Edinburgh
Speaking Topics: Business Agility, Servant Leadership, Digital Transformation, Service Design, Customer Experience, IoT, User Experience