Inspiration for Innovation
Bis
November 01, 2018
Inspiration for Innovation helps you to become a successful innovator. It offers practical insights, tips and tools and teaches you how to innovate. With 101 columns, this book inspires, confronts and surprises everyone who is looking for more inspiration on this topic. Using an expedition metaphor, it reveals how to achieve a strategic mind-set: timing, breaking patterns, understanding customers, creating a culture for innovation, and implementing innovation projects successfully. Every spread is a mix of intriguing pictures, graphics and inspiring stories. It's a wonderfully designed book to inspire yourself or to buy as a gift for other people. The 101 lessons in this book make you dream, think and act like a successful innovator.
Tags: Design Thinking, Innovation, Startups
The Innovation Maze
Bis
April 04, 2016
Do you find innovation a maze? In creating your new business case, do you find you get stuck by what seem like insurmountable obstacles along the way? Many people experience innovation as a maze and get lost or stuck in their journey behind obstacles such as having no internal support, a lack of resources, no time, and no inspiration, meaning that statistically, eighty percent of all innovation projects never reach the market. This book is a practical guide on how to navigate the innovation maze. It shows four clear routes from different natural innovation starting points and guides you through overcoming the obstacles to successfully deliver new business cases for products, services, and business models. This much-needed hands-on guide―written by Gijs Van Wulfen, a recognised authority, author, and keynote speaker on innovation and creativity―gives clear directions on how to effectively overcome these obstacles and deliver. The Innovation Maze makes innovation simple, delivering a coherent approach to the creation of new business cases. Written for startups, entrepreneurs, managers, consultants, and those who are looking for practical real-life advice to successfully get through the innovation maze.
Tags: Design Thinking, Innovation, Startups
The Innovation Expedition
Bis
July 01, 2013
The Innovation Expedition does for innovation what Alexander Osterwalder's mega bestseller Business Model Generation did for business modelling: it makes a complicated business subject very accessible by telling the story in a visual way and by presenting a method that is tested and works! Gijs van Wulfen was chosen in 2012 by LinkedIn as one of the 150 thought leaders and was listed on the International Top 40 Innovation Bloggers of 2012.
Tags: Design Thinking, Entrepreneurship, Innovation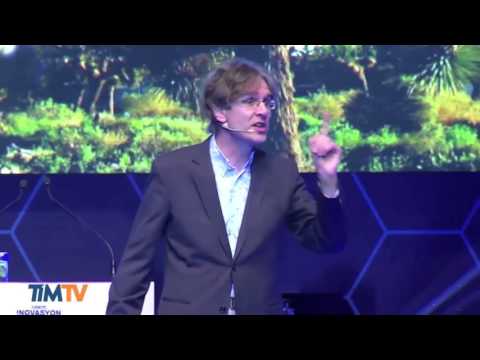 How to Start Innovation
Turkish Innovation Week
December 10, 2014
Keynote speech of Gijs van Wulfen on "How to Start Innovation?" at the Turkish Innovation Week 2014 for 2500 Turkish innovators in Istanbul, Turkey. More on Gijs's keynotes at www.gijsvanwulfen.com.
Tags: Design Thinking, Innovation, Leadership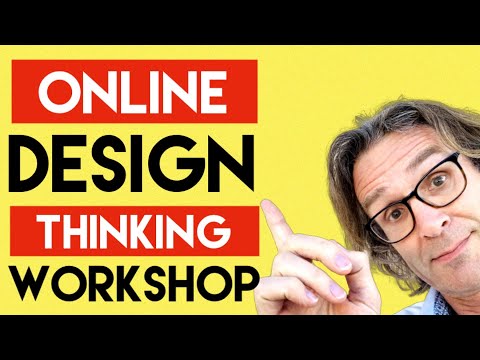 Online Design Thinking Workshop with the FORTH Innovation Method
INSPIRATION FOR INNOVATION
January 29, 2021
Online Design Thinking Workshop with the FORTH innovation method is a great way to start innovation, as remote design thinking is so relevant now. Watch next: 20 Tips How to Facilitate Online Workshops (in 2021) https://youtu.be/M059uQCNz-Q​

Tags: Design Thinking, Innovation