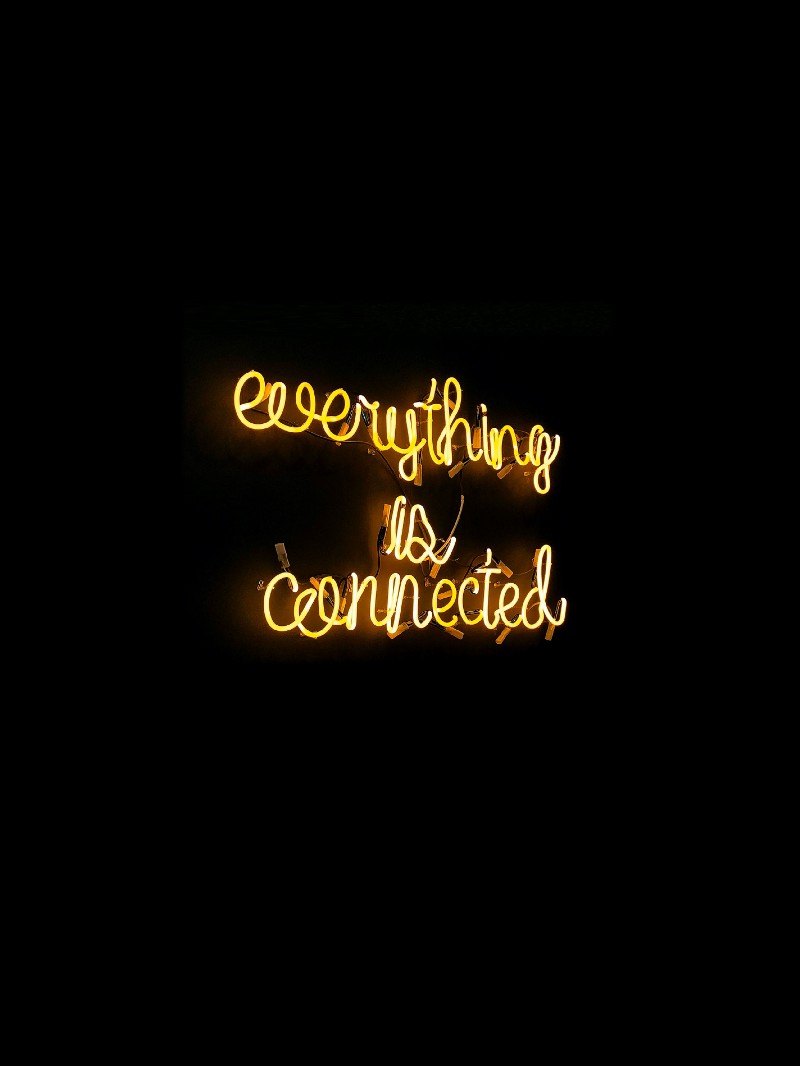 This is my first blog post on the Thinkers360 network.
I am a practitioner and thought leader in the design thinking discipline.
Design thinking is a globally recognized and practised solution approach. Technology leaders and entrepreneurs embrace design thinking for various compelling reasons that I introduce in this article. Design thinking is considered the most powerful tool for startup entrepreneurs.
I am inspired to write this post after learning that my design thinking contributions are recognized by the Thinkers360 network, as announced on LinkedIn today. Annually, the Thinkers360 network organization assesses contributors and informs the public about the top 50 leaders and influencers in the field.
In this post, I briefly introduce the Thinkers360 network, define design thinking, and share my experience of why entrepreneurs need to use design thinking and add it to their leadership toolbox.
As a Certified Enterprise Design Thinking Practitioner since 2017, I wrote books, scholarly papers and penned several articles about design thinking on multiple platforms.
The recent one on this platform is titled: Power of Design Thinking for Writers: Design Thinking is one of the most powerful tools for my professional and personal goals. I apply it to my writing practice too.
Details of this article can be accessed via the Technology Hits publication on Medium.
https://medium.com/technology-hits/the-importance-of-design-thinking-practice-thought-leadership-1b0a9413429a
Keywords: Design Thinking, Digital Disruption, Leadership