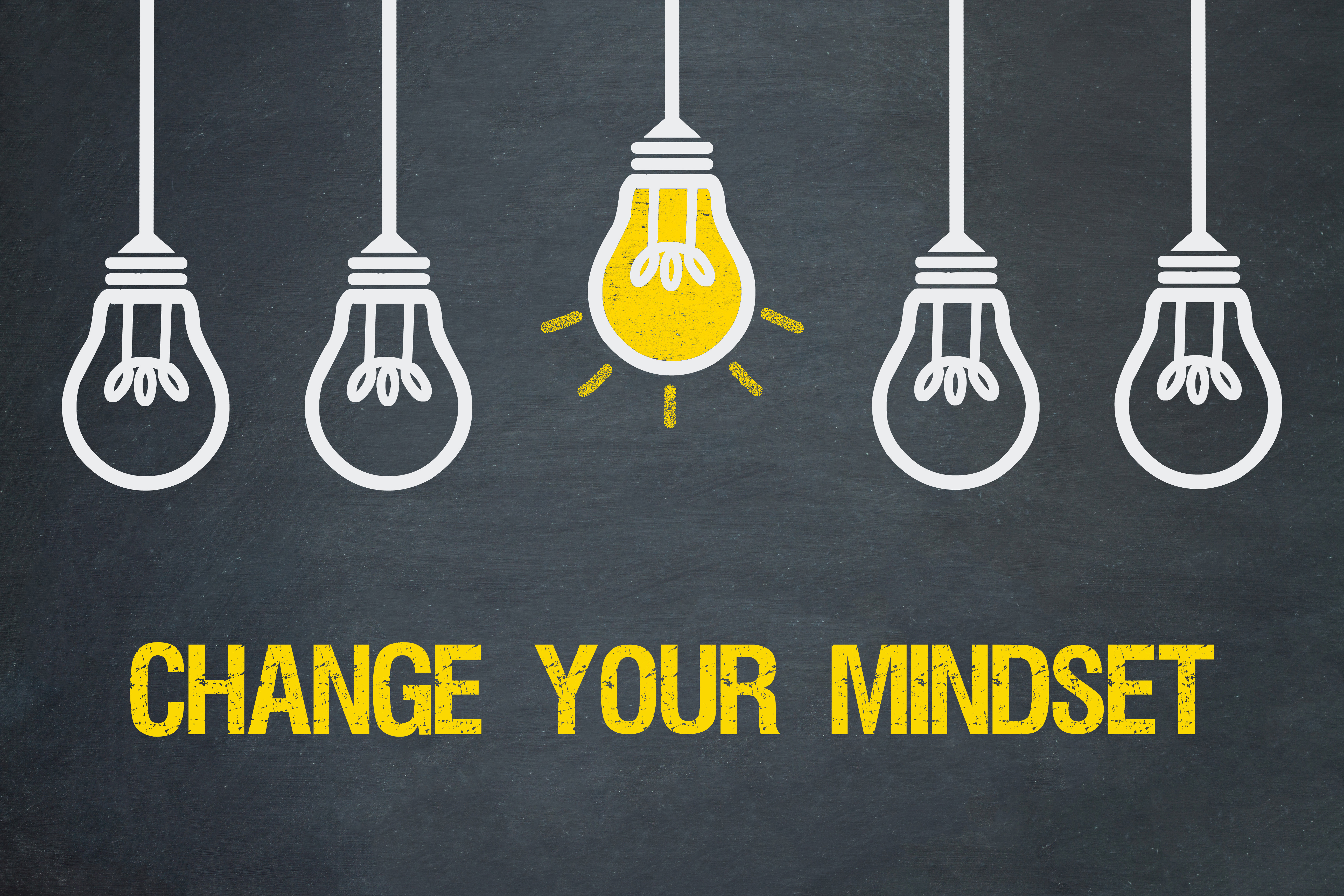 Image by Gerd Altmann from Pixabay
Digital transformation and human resources
Many companies have a human resources department that manages recruitment, salaries, careers, administrative documents (insurance, social security, links with institutions...). They have a complicated, difficult, and thankless role. They are the link between the company and the employees. For many, it is necessary to manage to position themselves between the two and it is never easy because their salaries are paid by the company, but they are supposed to represent and help the employees. When a human resources person decides to be too close to the company and the management, their credibility is at stake and they will no longer be able to represent the employees. On the other hand, when they are too close to the employees, they will not be considered by the management and risk losing their positions.
Dilemma?
Not really, because if they stay within their prerogatives and are transparent and honest with both sides, they will be respected by all and can be very effective.
Today, with the arrival of digital technology in all sectors, human resources are not left out. We can note two areas that will change in the management of human resources.
Mindset
The mentality of employees has changed. Today we don't owe everything to the company that hires us. The business/life balance has changed. For young people (millennials - born between 1996 and 2004) joining the company, loyalty to one employer no longer exists. These young people have seen their parents work long hours and get laid off without a care in the world. They don't want to be treated that way anymore and if they see that the company doesn't treat them the way they want, they leave. Digital technology makes it possible to work from home as we have seen with the current pandemic. All you need is a computer and an internet connection. Young people are taking advantage of this and prefer to take the risk of creating their own business in order to have more freedom. This state of mind is not well known by human resources employees. It is therefore difficult to understand how to manage such people. If HR executives apply the rules that have always been applied, young people who are going to help transform the company will leave because they will not recognize themselves in this way of working. On the other hand, if HR executives drastically change the company's mindset, the seniors will no longer recognize themselves and the company's productivity will plummet. It is therefore essential to differentiate between millennials and seniors who have already evolved in their way of working and other employees who have a more conservative way of working. Once these groups have been properly identified, it will be important to manage these skills differently. Motivating millennials can be done through game mechanics like gamification. It is important to have a more relaxed mindset and atmosphere with some fun ways to motivate and engage.
Never in the history of work have we had such a change. The boss on the top floor in a huge office is no longer the envy of the world. Marc Zuckerberg of Facebook is in an open space with his teams. That's what today's young people are looking for. We can also imagine a boss on the ground floor of his building to give the image that he supports his teams above him.
It's the same thing with recruitment. Most young people today will prefer a start-up to a big company because they know they will have more flexibility, more fun and less constraint.
In terms of mindset, digital transformation must take place first and foremost in human resources because they are the ones who are on the front line with employees, candidates, union and government institutions. The ways of working, the tools to use (to make all employees benefit from digital technology and access to information) and the mindset to put in place (change management) will become essential elements for the good management of the company. The training of the human resources staff will become a priority for the company managers. The boss is a member of the team and he will participate in the success of the company. Many things must change and only the companies that understand this will succeed today and tomorrow.
Future of work
Finally, the work to be done in terms of processes is immense. Yesterday's methods no longer work in a constantly changing world. Personnel management processes no longer work either. From now on, we must rely on transparency, equality between colleagues and communication. A leader will only be respected by his attitude and the way he works. Just because his business card says he's the boss doesn't mean he will be. He has to prove himself and, above all, be part of the team (as mentioned above). A young employee is more likely to expect a boss to go out with them to restaurants or bars than to lecture them in a meeting room.
Processes that human resources need to put in place need to be simple, easy to understand and execute, and digital. Involving younger employees in the development of these procedures will ensure proper implementation and full involvement and commitment from these employees.
Employee engagement will only come when these employees feel invested and happy to be a part of the management of the company.
Salary is always an important element in engagement, but it does not create loyalty. On the other hand, learning, involving and respecting the employees will create value and enable better productivity.
Conclusion
Digital transformation is taking place in all companies. It is essential because the world we live in requires it. Digital technology replaces everything because it allows speed and total access to information. Human resources being part of the decision-making ladder in a company, it is normal to have a priority on the training of the employees of this department. It is a challenge that is complicated and time consuming because it is a total (r)evolution of work methods. Some will see it as a revolution other will see it as an evolution (a change and an improvement of the way of working). This is a fascinating topic and I invite you to contact me if you want to talk more about it or if you need my help to accompany you in your digital transformation projects.
Keywords: Digital Transformation, Digital Disruption, HR