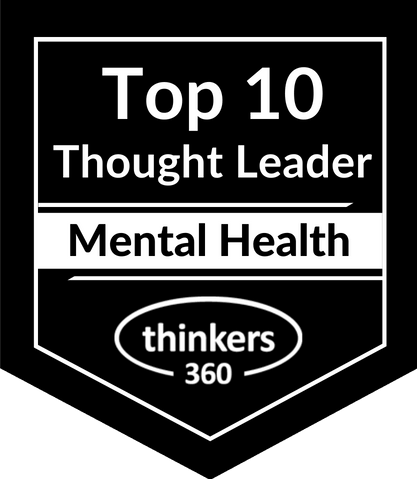 Barbara Vercruysse
CEO & Founder at BV Empowerment & Kindness Institute
Avelgem, Belgium
Barbara Vercruysse is a Kindness Advocate, Global Thought Leader, Mentor, Personal Coach, Business Coach and Public Speaker.

After surviving a stage 4 skin cancer and an almost bankruptcy, she became passionate about leaving a positive legacy. Mostly by emphasising the power of kindness and the importance of bringing a powerful kindness into the world, into organisations and corporations as a necessary rebalance for the survival of humanity.

Barbara has recently been designated the role of Vice-President Communication at Professional Women International - Brussels. PWI (Professional Women International) is the premier English-speaking network of professional women in Belgium and focuses on helping professional women grow and succeed. Through corporate membership activities, they work towards advancing gender balanced leadership.

She also took up the role as Head of Communication at the European-Indian Chamber of Commerce and Industry (EUICCI) with the purpose of contributing with her expertise in Communications.

+25 professional years as an entrepreneur, business consultant, mentor and role model on how to become resilient with grace after overcoming multiple challenges, surviving a stage 4 cancer being one of them. Happily married for more than 20 years, mom of 3 wonderful young adults, she strongly believes in leading by example.

One of her clients is a group of BMW-dealerships where she operates as a Quality Officer and HR Soft Skills Responsible, she is responsible for screening all business processes and guiding people to perform optimally in their job, as well as creating a nurturing work environment. She has been part of the management team for several years there.

Her personal coaching clients are business owners, entrepreneurs and corporate leaders who are dynamic, positive, open for change and always looking to grow and expand.

Barbara Vercruysse always looks for the best match in leadership, humanness and efficiency. She leads with a profound wisdom on human behavior and great care for her clients.

Her passions are reading, painting, enjoying arts, traveling, serving humanity, profound conversations, connecting from human to human. Being passionate about books, every year, one of her goals is to read at least 50 books.

She is a Certified Master Life Coach, Business Coach, public speaker and author of The Journey: A Program to a Successful and Fulfilled Life and 7 Most Powerful Techniques to Release Stress. Additionally, Barbara has also created a line of products to inspire and motivate people on a daily basis.

She recently founded 'Barbara Vercruysse Empowerment & Kindness Institute'. She was published in the Huffington Post and Thrive Global.

She reaches millions of people with her weekly Inspirational Talks on different social platforms.

Recently she has been giving the opening speech for the Girl Up – a United Nations Foundation talking about Leading with Powerful Kindness. She gave talks on the same topic for the Soft Skill Community of Microsoft (+1,600 managers) and talked about The Path of Powerful Kindness at Harvard University in Summer 2022.
Available For: Consulting, Influencing, Speaking
Travels From: Belgium
Speaking Topics: Powerful Kindness, Resilience, Overcoming Challenges, Personal Growth, Gender Balance