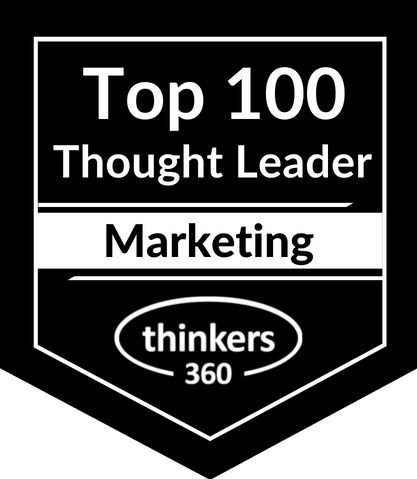 Heidi Taylor
Managing Director at Heidi Taylor Marketing Ltd
London, United Kingdom
Heidi Taylor has been a B2B marketer her entire career, spanning 25 years and multiple industries, from IT hardware and software, to telecommunications and professional services. She is a consultant, speaker and blogger with a passion for ensuring the next generation of marketers have the tools to achieve their goals and maximise their abilities in a rapidly changing business landscape. Her expertise is in strategy and planning, and in creating powerful multi-channel, multi-format marketing programmes and campaigns that help organisations engage meaningfully with their customers.

Heidi is the author of B2B Marketing Strategy – Differentiate, develop and deliver lasting customer engagement, published by Kogan Page.

She is a former double winner in the Chartered Institute of Marketing's prestigious annual Marketing Excellence Awards – the coveted overall Marketer of the Year as well as the Professional Services Campaign of the Year – and is a member of the B2B Marketing Leaders Forum and the Business Marketing Collective, industry bodies driving the development of B2B marketing across the UK and Europe.

She contributes regularly to industry journals in print and online – including B2B Marketing magazine and the PSMG magazine – and comments on B2B marketing-related topics in her blog, on LinkedIn and on Twitter..

She also regularly speaks at marketing conferences and other events in the UK and internationally.
She has a BA in Fine Arts and an MBA in global marketing.
Available For: Authoring, Consulting, Influencing, Speaking
Travels From: London, United Kingdom