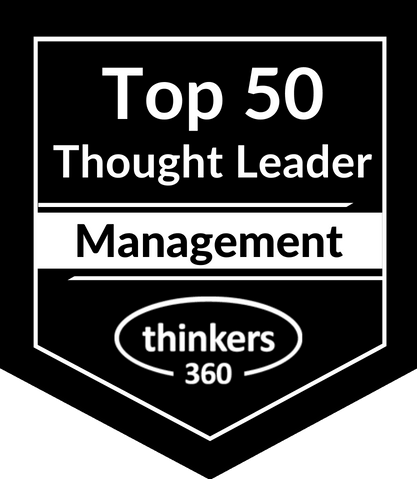 Geri Schneider Winters
Founder at Wyyzzk, Inc.
San Francisco Bay Area, United States
Geri Schneider Winters is a polymath with a wide range of interests. She loves bringing all that knowledge to bear when solving large, complex problems. Because of that, she is frequently found guiding business transformations at large companies.
Available For: Authoring, Consulting, Speaking
Travels From: San Francisco, California