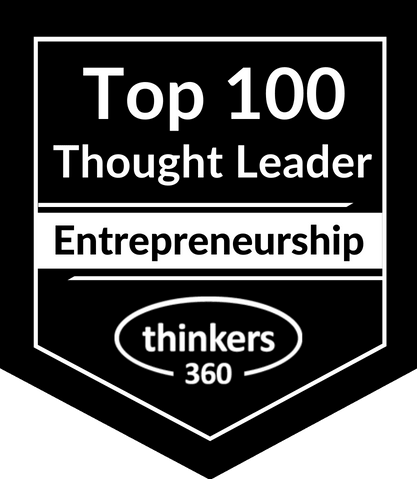 Tabitha Jean Naylor
Owner at TabithaNaylor.com Inc
Tampa, United States
My Objective: to develop and implement marketing campaigns that are effective, ethical and deliver positive ROI for my clients.

I am a qualified, experienced and enthusiastic Sales & Marketing Professional. My passion for marketing excellence finds its roots not only in my accreditation's but also in the application of this acumen in my own business. This has rendered me a success to both myself and my clients. I appreciate the importance of high quality marketing and I deliver my services meticulously and comfortably.

My services comprise every facet of Marketing Consulting; I thoroughly assess the current inbound and outbound marketing procedures of an organization and provide comprehensive solutions that increase brand awareness, quality leads and sales revenue, while enhancing ROI on their marketing efforts.

I pride myself on being approachable, flexible, detail-oriented and results-driven. I enjoy the work that I do and I believe this marries well with my work ethic to produce high quality deliverables that actually generate the one thing all business owners need... results. Contact me at 727-424-7147 to learn more!

In addition to my work at TabithaNaylor.com, I am also the founder of Women Entrepreneur's Can (#WEcan), a digital a magazine for women who are entrepreneurs, startup founders, and small business owners that covers business planning, strategy, management, accounting, finance, sales, and marketing. The goal of Women Entrepreneurs Can is to help women overcome the unique obstacles faced in a business world that's often dominated by men, while providing the knowledge needed to run a successful business.
Available For: Advising, Authoring, Consulting, Influencing, Speaking
Travels From: Tampa, FL
Speaking Topics: Digital Marketing, Branding, PR, Social Media Marketing, Email Marketing, Marketing ROI