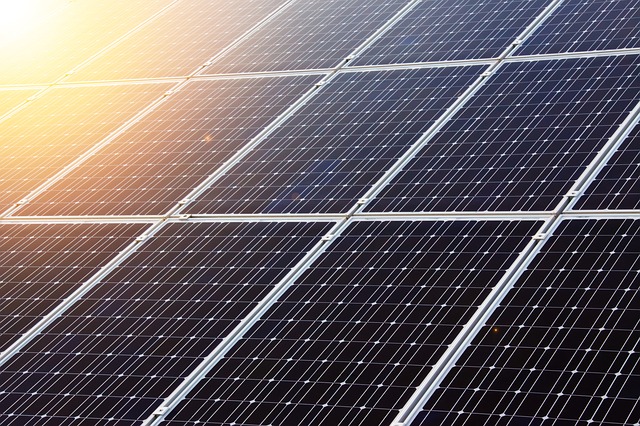 Many of today's most powerful business models put the customer at the center and drive scale by offering an incredible value proposition that's simply too good to resist. Amazon's ecommerce model gives customers the ultimate in price, selection and availability. Uber's ride service gives customers ease of use, convenience and real-time visibility. The list goes on.
While this model has built many of the tech giants that we know today, some see
growing inequality and a policy failure
, and raise the question of whether we have the balance correct for the many stakeholders involved in these business ecosystems and for the broader economy. Is the exchange of value between all stakeholders proportionate or are these business models skewed in favor of customers and investors at the expense of employees, partners and the social good?
Since we live on a planet with finite resources, considerable climate and pollution problems, and with AI continuing its inexorable journey of automation and optimization, it will be vital for corporate business models to be more equitable in the exchange of value for the benefit of society.
As consumers, we have considerable power to drive change. We can choose to do business with companies that treat their employees fairly and have robust approaches to CSR in addition to working with those that offer the most compelling value propositions to us as consumers. The choice doesn't have to be a binary selection of one or the other and the most innovative companies should be looking at how to deliver excellence on both fronts simultaneously.
We can also choose to do business with companies that have a human-focused approach to implementing AI where they never lose sight of the fact that it's their employees who are on the front lines of serving and supporting their customers. Rather than being in the
people elimination business
, companies should focus on how humans and machines can work together.
As consumers, if we're brave enough, we can force companies to change by voting with our wallets and taking our business elsewhere, but willing companies can play a large role as well. By focusing on purpose-driven as well as business-driven objectives and by focusing on a well-balanced approach to value exchange in their ecosystems, they can truly help make the world a better place.
Keywords: Customer Experience, Sustainability, Leadership