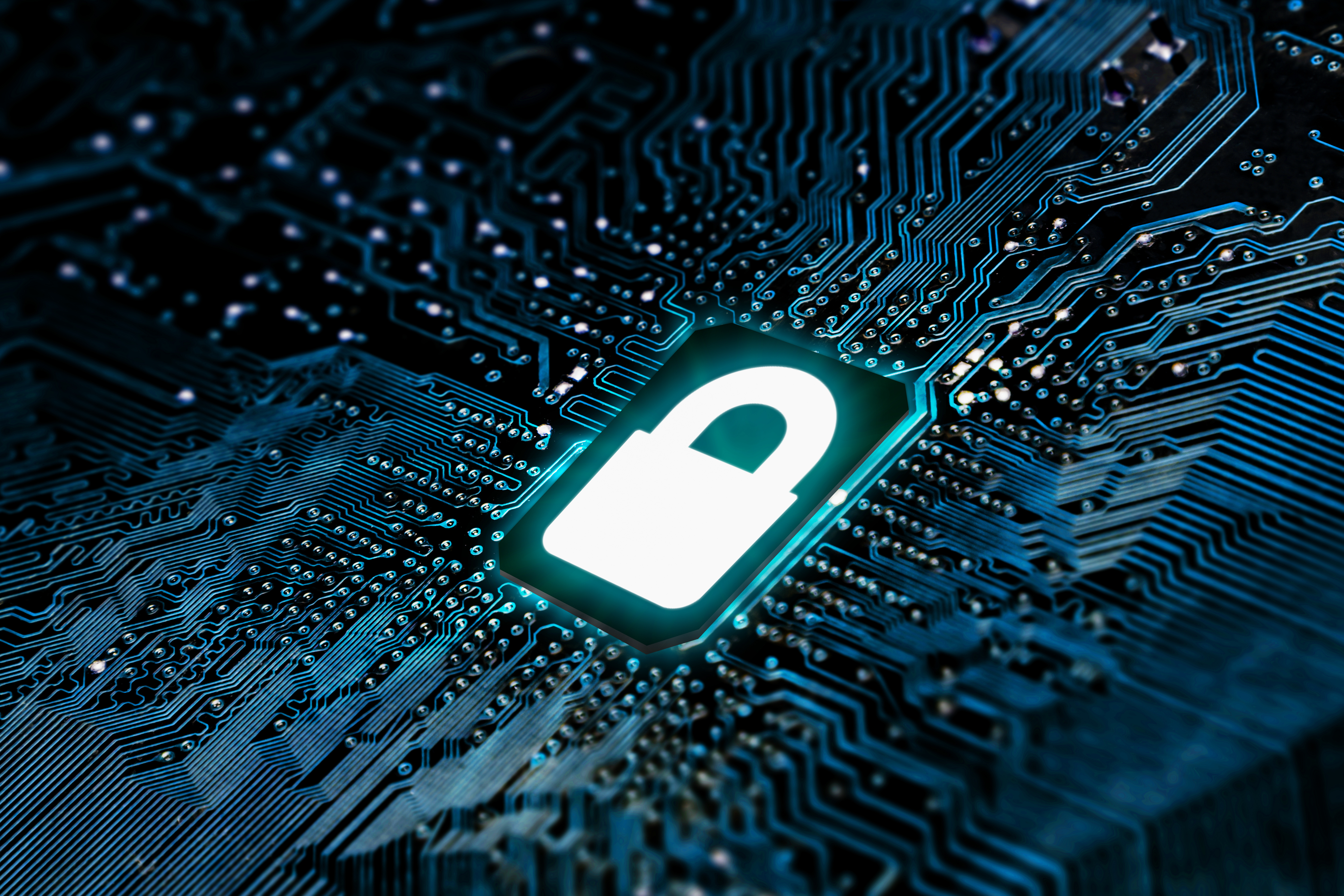 Is Robotic Process Automation (RPA) the solution for any digital transformation issue? Is it the perfect solution? We may think Yes based on the market hype. The truth is that RPA is not always the quick fix for every process automation.
As for every project, it's key to plan carefully the RPA solution and focus on both process, technology and maintenance to avoid magnifying existing problems. In other words, if there are errors in the process, the bots will continue to replicate those errors indefinitely.
My advice to my customers is that associating automation with a "set it and forget it" can't be a reality. There are many chances that an RPA project fails if companies are not aware of the RPA pitfalls from the very beginning.
Don't implement RPA if your process:
- is very complex and/or changes frequently
- involves higher-level cognitive tasks (in the next article we will talk about the hype around Cognitive RPA)
- is not optimized
- is with insignificant business impact and is not cost-effective
Don't implement RPA if you don't,
- have a clear strategy
- set-up KPI to measure the automation's success
- have the leadership buy-in and support from the key functions
- plan the maintenance's needs and cost
Before starting any RPA activity, be ready to have the right checklist to define whether RPA is ideal for your operations, and where it will work best. You should start with the use cases that make sense, can optimize the existing process, increase employee and customer satisfaction.
In case you are a robot reading this article, please feel free to like and share it with your other bots' friends mining the web !
Keywords: AI, Mobility, Open Innovation