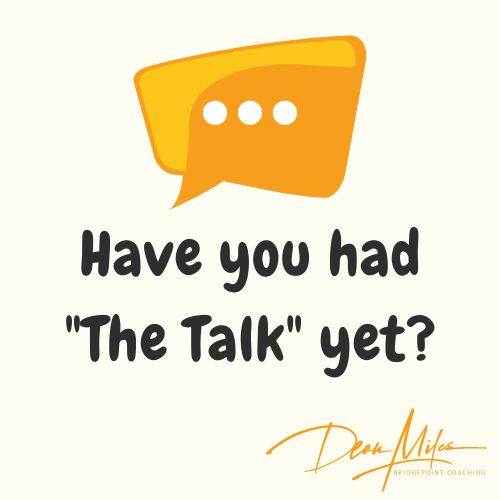 Have You Had "The Talk" With Your Team Yet?
If you're a manager or team lead, you've no doubt seen the recent headlines about "quiet quitting." Maybe you've even had a conversation with your direct reports about it. But what if you haven't? Are you curious about what your team may be thinking about it?
What is "Quiet Quitting"?
Quiet quitting is an informal term for reducing the effort one devotes to one's job, such as by stopping completing any tasks not explicitly stated in the job description. The term implies that this is done secretly or without notifying one's boss or manager.
Quiet quitting doesn't actually refer to quitting a job. The term is used in varying ways that refer to different methods of reducing productivity or the amount of work one performs.
"I recently learned about this term called 'quiet quitting' where you're not outright quitting your job, but you're quitting the idea of going above and beyond," says Zaiad Khan, a TikTok user with over 10,000 followers, in a soothing voice, juxtaposed with a video of the New York City subway. "You are still performing your duties, but you are no longer subscribing to the hustle culture mentally that work has to be our life."
The term has been defined and redefined. For some, it is mentally checking out from work. For others, it is about not accepting additional work without additional pay.
If You Haven't Had "The Talk" Yet...
If you haven't had a conversation with your team about quiet quitting yet, now is the time. Ask them if they've ever heard of it, and listen to their concerns. If you can address those concerns head-on, you may be able to prevent someone from actually going through with it.
Your goal should be to create an open and honest workplace where your employees feel like they can come to you with anything—even if it's something as sensitive as this.
Having "the talk" with your team about quiet quitting may not be easy, but it's essential. Creating an open and honest workplace can encourage your employees to come to you with anything—even sensitive topics like this.
By Dean Miles
Keywords: Startups, Business Continuity, Mental Health