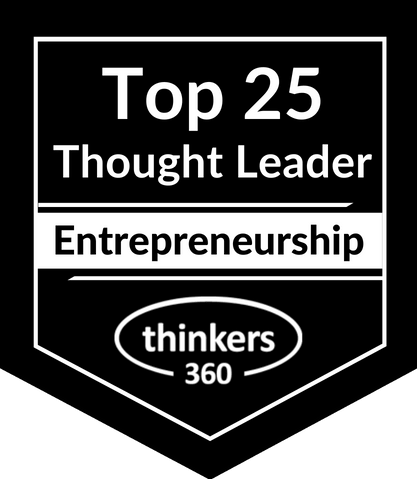 Bev Hepting
Founder/CEO at Bev Hepting
Blandford Forum, United Kingdom
Are you tired of feeling nervous and uncertain every time you have to speak in public? Do you want to captivate your audience with confidence and charisma? Look no further! I am here to help you take your speaking and presentation skills to new heights. With my guidance, you will become an exceptional communicator who leaves a lasting impact on any audience.
In today's fast-paced world, it's no longer enough to simply deliver information. You need to connect with your audience on a deeper level and make your message resonate with them. That's where I come in. Whether you're pitching a product, giving a keynote address, or leading a team meeting, I can assist you in crafting a compelling narrative that cuts through the noise and engages your listeners.

Imagine being able to command the stage effortlessly, captivating everyone in the room with your words. With my rare talent for storytelling and connecting with people, I can teach you how to do just that. From making them laugh to bringing tears to their eyes, I know how to create an emotional connection that makes your message memorable.

But it doesn't stop there. Unlike other speakers or coaches who focus solely on inspiration without tangible results, my main objective is to empower individuals like you by equipping them with practical techniques they can implement immediately. We will work together closely, identifying areas for improvement and honing your delivery until it becomes second nature.

As an internationally acclaimed TEDx speaker and coach, I have had the privilege of transforming countless business owners' messaging. Through my proven methodology, we will uncover the core essence of your brand and translate it into a powerful narrative that resonates with any audience—whether they are experts in your field or completely new to it.

The key is confidence and clarity—the two pillars of successful public speaking. Together, we will build your self-assurance from the ground up, ensuring that you feel comfortable and in control every time you step onto the stage. We will also work on honing your message, distilling complex ideas into simple, relatable language that anyone can understand.

Don't let fear or uncertainty hold you back any longer. Now is the time to invest in yourself and unlock your true potential as a communicator. Let's connect and create something truly magical together. Your audience is waiting to be inspired by you.
Available For: Advising, Consulting, Speaking
Travels From: United Kingdom
Speaking Topics: Your message says it all, Create your story to sell your product, Speaking with purpose to get results,
Speaking Fee
$1,500 (In-Person)