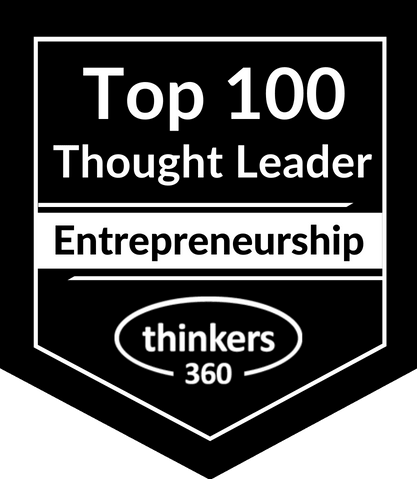 Bev Hepting
Founder/CEO at Bev Hepting
Blandford Forum, United Kingdom
Do you need to learn how to become an extraordinary speaker, presenter, and communicator?

In modern circumstances, where doing things a little differently is the rule, what are people talking about your business? Are they aware of what issues you resolve for them, or do you inadvertently give them the blow-by-blow of your solutions to them? Let's have a conversation to see how I could help you achieve clarity when speaking.


While coaching, I concentrate on three main principles: Write your story, Develop your company message, and connect with your business. Doing so will guarantee that your business is unique to you and will attract your target audience.

Need a speaker?

If you are searching for an individual that will get the people doing insane team-building exercises or Whooping because they are so excited, you do not need to hire me. I get individuals talking, I get them laughing. Occasionally I do get them crying. The one thing I always get is RESULT. I want people to go away with something they can use or maybe something brand new they've found out. I move and inspire and motivate, but I drive.

Let's connect and make it happen.
An award-winning speaker and coach who works with business owners, transforming your business by clarifying your message which allows you to speak in public with confidence and clarity.
Available For: Consulting, Speaking
Travels From: United Kingdom
Speaking Topics: Your message says it all, Create your story to sell your product, Selling without selling
Speaking Fee
$1,500 (In-Person)