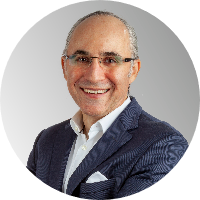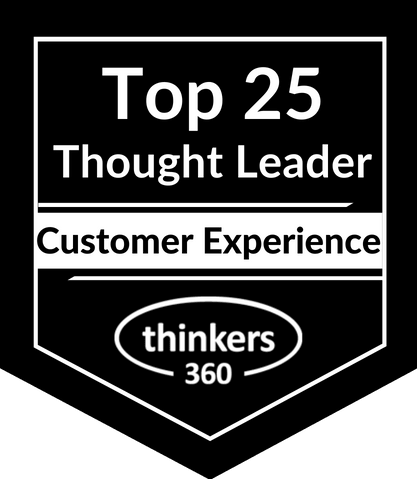 Ricardo Saltz Gulko
Managing Director at Eglobalis - Information - Insight - Innovation - Human Experience Boutique Agency
Munich, Germany
Ricardo Saltz Gulko is the Eglobalis - Information - Inisghts - Innovation experience agency managing director, a global strategist, thought leader, experiences creative practitioner, and keynote speaker in the areas of simplification, change, human adaptability, customer experience, experience design, real innovation and professional services. Ricardo has worked at numerous global technology companies, such as Oracle, Ericsson, Amdocs, Redknee, Inttra, Samsung among others as a global executive, focusing on enterprise technologies and served several of top fortune 500 list. He currently works with tech global companies aiming to transform themselves around simplification models, culture and digital transformation, customer and employee experience as services. He holds an MBA at J.L. Kellogg Graduate School of Management, Evanston, IL USA, and undergraduate studies in Information Systems and Industrial Engineering. Ricardo is also a global citizen fluent in English, Portuguese, Spanish, Hebrew, and German. He is the co-founder of the European Customer Experience Organization and currently resides in Munich, Germany with his family.

A diabetic who wants to wipe diabetes from the Earth for all of us, the proceeds from his forthcoming book will be going to the Faustman Lab. The Lab is working to eradicate it, based out of Massachusetts General Hospital and Harvard Medical School. You can also support and donate to The Lab. It would mean a lot to me, and millions of others struggling with diabetes.
Available For: Authoring, Consulting, Influencing, Speaking
Travels From: Munich, Germany
Speaking Topics: Human Experience, Digital Experience, Experience Design, Simplification, Employee Led Experience, Change, Adaptability, Innovation Reignition ..
Speaking Fee
$6,005 (In-Person)