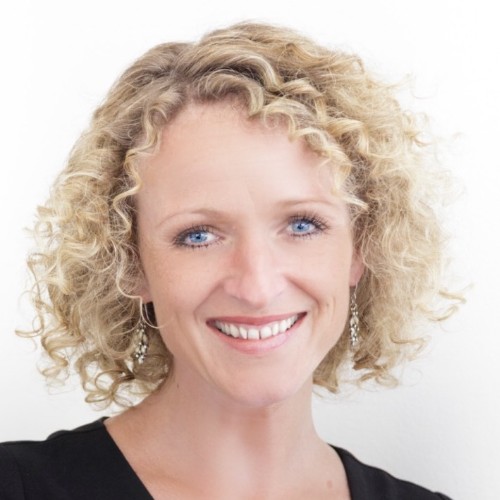 Louise O'Conor
Founding Partner at Beta Digital
Dublin, Ireland
Founding Partner of Beta Digital, a specialist digital transformation advisory firm, Louise is a strategic and innovative business advisor, with +20 years international experience digitally transforming and scaling companies (startups, SMEs, multinationals), across global markets, multiple industries and is multilingual.

Having lived and worked internationally for over 2 decades, Louise is passionate about diversity, education, technology, making a difference, and turning ideas into business reality.

Louise is an experienced mentor and advisor for Enterprise Ireland (semi-state body for national start-ups and investment), Co Founder of IrelandTogether (a non profit business network) and is on the board of both the Irish International Business Network (IIBN) and Sure Valley Ventures Investment Firm.
Available For: Advising, Consulting, Influencing, Speaking
Travels From: Dublin
Speaking Topics: Digital Transformation, Innovation, Technology, Scaling