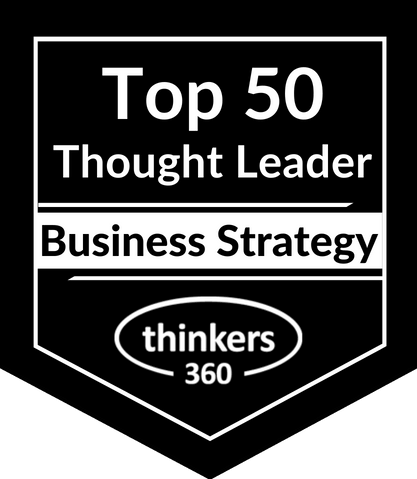 Peter Christian
Senior Business Consultant / Author at PHC Publications LLC
Weeki Wachee, United States
I am the author of the books, "What About the Vermin Problem" and "Influences and Influencers". I am presently an independent consultant. Prior to this, I was a founding partner and president of Enterprise Systems Partners Inc. (espi), a prominent business consulting company in Pennsylvania's Lehigh Valley. I have worked with more than 300 clients throughout the United States in the areas of manufacturing improvements, information system selection and implementation, and project and product management.

Prior to espi, I was an executive director at Crayola Corporation. I held director's positions in engineering, quality, operations, and research and development, and played an instrumental part in the company's 15-year growth of 700 percent.
My more than 40 years of corporate experience includes a track record of accomplishments in operational strategic planning, continuous improvement, lean manufacturing, facility planning, and supply chain. Through my efforts, companies have collectively realized millions of dollars in cost reductions and profit improvements while adding and retaining thousands of jobs.

I hold a B.S. in industrial engineering from Rutgers University and an M.S. in industrial engineering from Lehigh University. I am a certified Jonah with the Goldratt Institute and am certified in senior project management with the American Management Association. I have been a guest lecturer at Lehigh University's Industrial and Systems Engineering Department and an adjunct instructor at Northampton County Community College.

I am a prolific writer. I have been published in IIE magazine, Industrial Management magazine, the Packaging Journal, the ASQC Journal, IIE Solutions, Design 2 Part, and Consulting magazine.
Available For: Authoring, Consulting, Influencing, Speaking
Travels From: Weeki Wachee, Florida
Speaking Topics: Business growth and profitability