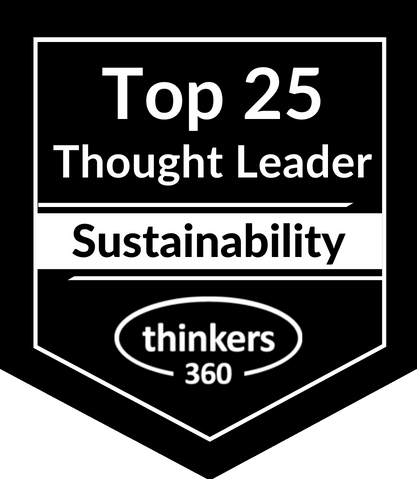 DB Prabhu
CEO at Respose Waste Management and Research Pvt Ltd
Mumbai, India
Dwarkanath Balkrishna Prabhu, generally known as DB Prabhu was born in 1972 in the small dusty village of Islampur. He completed his engineering degree from PVPIT, Sangli and went on to get a masters degree from IIM Bangalore, one of the best educational institutions in India. At IIM Bangalore, he conducted extensive research on multiple areas of social impact such as education quality improvement, technology interventions for maternal health, systems and processes for public health centres, environmental issues and poverty problems. He published several papers in both Indian and International levels on social entrepreneurship, rural development and environmentally sound business models.
Prabhu is a rare combination of knowledge and experience in social and environmental entrepreneurship and the digital transformation of businesses.
He has an experience of more than 20 years in the IT industry as a strategist, business-technology consultant and IT optimization specialist and another 10 plus years in social and environmental entrepreneurship. After this successful career in IT, Prabhu jumped into entrepreneurship to follow his passion for environmental amelioration and poverty alleviation. He is the founder of Respose Waste Management and Research Pvt Ltd - a company dedicated to cleaning the environment and ensuring the holistic wellness of fellow beings. Respose became the first company in India to develop and install an e-waste recycling plant of completely Indian make. For this effort, Prabhu was decorated with the ST Tasker Award by Marathi Vidnyan Parishad for socially impactful business in 2012. In 2013, he was awarded the gold medal for innovative research by the Department of Science and Technology, Government of India along with Lockheed Marn and Texas University. He is also the recipient of several other awards from All India Council, World CSR Council and other such institutions.
In addition to his current job as the CEO of his company, he also works as a mentor for startups in the environmental and technology space. He is also a corporate trainer and a distinguished speaker at various events related to recycling, green business, digital transformation, management control systems, strategy and entrepreneurship.
Apart from this professional background, Prabhu is also a writer and poet. He has published a novel on romance fiction, a book on poetry, and non-fiction books on how to start an e-waste recycling business, ideas in environmental entrepreneurship and on self-improvement for managers and entrepreneurs. His dream is to enable at least 100 new environment centric businesses, help in greenifying at least a 1000 traditional businesses and help in architecting practical, affordable, customer-centric data-driven solutions for empowering businesses.
Available For: Authoring, Consulting, Speaking
Travels From: Mumbai, Maharashtra, India
Speaking Topics: Circular economy, green entrepreneurship, business transformation