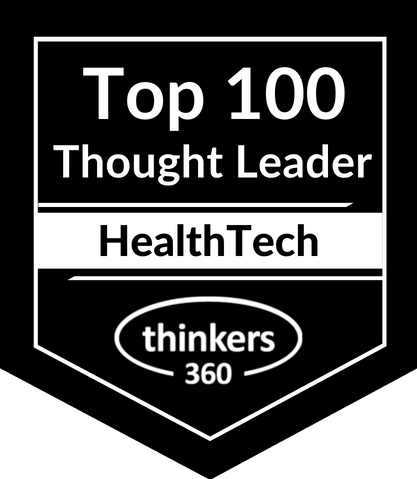 Puja Bhattacharjee
Institutor at Beaviour
Bangalore, India
My grandmother is probably the only one I ever came close to idolising. As a child, I used to keep secret notes of the way she spoke with people, maintained her small library of books, kept her things to the T and inculcate them into my little chaotic world. My ability to deal with predictable and unpredictable people/situations is a gift from her.

An avid follower of innovation and its global impact, I carry an intense hunger inside to generate value, all around my reach. Acutely aware of the extreme transition happening all around and in every respect, I have jumped right into the core of innovation world to help combat real challenges.

With Beaviour, I have taken a plunge into Brand & Marketing for innovation and its protection & sustainability. Beaviour is dominated by a curiosity that keeps gnawing it to push original thinking & deliver simple, real and sustainable results for its customers. It is an honest attitude - a beaver behaviour to stop the damming up. Beaviour accelerates your go-to-market approach by pushing the focus on your novelty. It creates a needy ecosystem for your business and an internal culture of original thinking, taking you UP a level.

I also believe in an urgent need to bring humanity back into business and spend my personal time speaking to students/young professionals on it's relevance & importance. When time permits, I mentor start-ups & rural entrepreneurs, helping them improve their marketing skills and build successful businesses from brilliant ideas.
Available For: Authoring, Consulting, Influencing, Speaking
Travels From: Bangalore