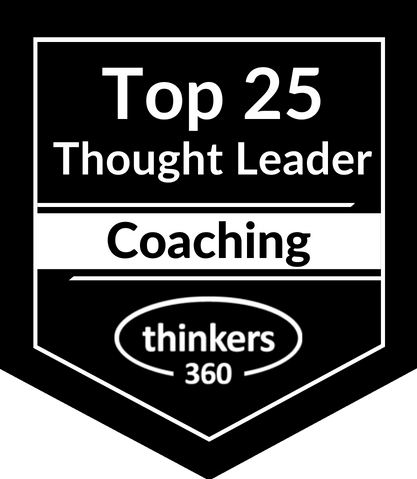 Germain St-Denis
Leadership Consultant, Career Development Coach, Mentor at Architect of People First
Toronto, Canada
Fact: LEADERSHIP and CULTURE have the GREATEST IMPACT on employee retention, acquisition, engagement, performance, and execution of your strategy.

What do I do? *** I Empower Leaders ***
---> I help leaders create a people first workplace culture so that they and their teams can be their absolute best and thrive.
---> I believe in Empowering People though Caring Leadership, at all levels.

Leadership | Effective Remote / Hybrid Work | Change | Technology Adoption | Coaching / Mentoring

Services focus:
1. Boost Leadership - Caring Leadership, People Centric Strategies and Culture
2. Boost performance - Strategy to execution and change leadership
3. Boost problem solving, decision making and growth

I offer the benefit of my experience during the ongoing covid-19 pandemic as well as prior leadership roles effectively leading remote teams with diverse skill sets across a wide geography helping Commercial and Public Sector clients with varied technologies.

An experience leader in the consulting services, software and cloud computing industries, my career focused on the effective introduction of emerging technologies, delivering strategies, programs, and digital transformations to arrive at impactful and competitive business solutions in commercial enterprise and government.

A People First and Servant Leadership advocate, I'm passionate about teamwork and helping create high performance teams to deliver strong results. Successfully led Management Consulting, eBusiness, Middleware, HCM / HRTech and Cloud consulting services teams with high client satisfaction and low attrition.

Leading and managing remotely still boils down to the same thing in the end. Effective remote work requires discipline and organization, strong relationships, trust and collaboration.





Available For: Advising, Authoring, Consulting, Influencing, Speaking
Travels From: Toronto Ontario
Speaking Topics: *Human capability - Caring Leadership, People Centric Strategies, Culture **Performance - Strategy to execution, change leadership