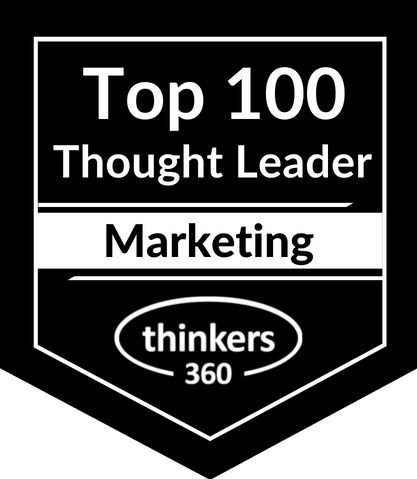 Rafael Schwarz
Executive Director at TERRITORY Influence
Munich, Germany
I help brands grow by activating millions of influencer (nano/micro/macro/star) across Europe to deliver measurable sales impact, market share gains and penetration growth with proven successfull algorithms, platforms and systems dedicated to various industries and product categories.

Personally in charge to develop successful influencer marketing strategies and deliver revenue growth for international brands in consumer goods (FMCG/CPG), pharma & health (OTC), consumer electronics, travel & retail industry. Results driven, entrepreneurial and internationally experienced commercial leader, senior brand management, business transformation and advertising specialist with 20 years' highly acclaimed results year on year. Demonstrable expertise in business strategy, digital transformation, marketing & sales leadership, direct-to-consumer models, innovation management and P&L delivery. Innovative fmcg thought leader and board advisor with strategic experience underpinned by pragmatic, hands-on approach.

Key Competencies:

General Management * Marketing & Sales Strategy * Organisation Development * Retail
Go to Market Models * Revenue Generation * Customer Acquisition * Product Innovation
Digital Transformation * Return on Investment * P&L Management * Business Development

Direct-to-Consumer * Commercial Acumen * International Leadership * Digital & Social Media
Business Transformation * Key Account Management * Brand Positioning * Word-of-Mouth
Board Member * Advertising & Communication * Change Management * Influencer Marketing

Industry Expertise: FMCG & CPG, Cosmetics & Beauty, Food & Beverage, Health Care & OTC, Laundry & Cleaning, Media & Advertising, Digital & Social & Creative Agencies

Connect with me on LinkedIN to engage on business development strategies, the future of advertising & brand management, consumer trends & marketing innovation and high performance leadership.
Available For: Advising, Consulting, Influencing, Speaking
Travels From: Munich, Germany
Speaking Topics: Social Commerce, Influencer Marketing, Direct To Consumer Models, Brand Management & Advertising, Social Media, Business Development