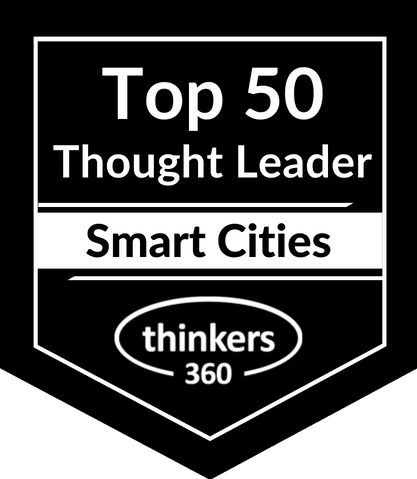 Allen Sulgrove
Director, Digital Business Unit at GDT
Dallas, United States
As GDT director for their Digital Business Unit, Allen Sulgrove brings a wealth of experience in market strategies and strategic alliances to the role. He works with cities across the United States. Allen helps city leaders identify strategies and solutions to address their operational challenges and leverage city data effectively and securely using the power of integrated networking technologies. He is focused on helping these cities to become smarter, more sustainable and more responsive to their citizens.

Allen is passionate about helping to improve communities and the lives of the citizens in them. He regularly collaborates with government leaders on the ways in which IoT can help cities boost economic development, reduce environmental impact and improve the delivery and engagement of citizen services.

Prior to joining the GDT team, Allen held leadership positions at several organizations. He has extensive experience with enterprise data management, content management, and in systems integration design. Allen has brought this experience to bear in consulting with executives, developing successful business solutions, as well as deploying and managing them.

Allen is an active panelist and spokesman on smart city topics at events across the US; he has been a speaker at top-tier technology events during his career.

Allen is a graduate of Texas Christian University and resides in Dallas, Texas, with his wife and daughter.

Available For: Authoring, Consulting, Influencing, Speaking
Travels From: Dallas, TX