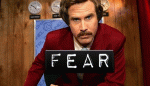 Take the 7 day "News Fast Challenge"
linkedin
July 17, 2016
What price are we paying as a society by consuming 24-hour a day news cycles that are primarily based on fear...


Tags: AR/VR, Culture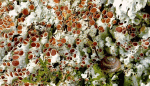 VIDEO: MIT Mediated Matter Group
linkedin
June 15, 2016
Computational Design begins to look very much like living forms found in Nature in this "Grown Structures" Video created at the MIT Media Lab


Tags: AR/VR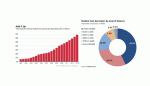 U.S. Student Loan Debt Unsustainable at 1.2 Trillion
linkedin
May 31, 2016
I invite you to take a moment and consider the information in these two graphs and the impact it is having on students and parents here in the United States. The question is does this increase in tuition and student debt burden in any way reflect added value for Studen?..


Tags: AR/VR, Culture