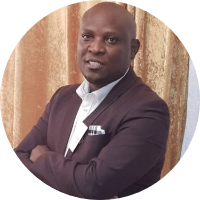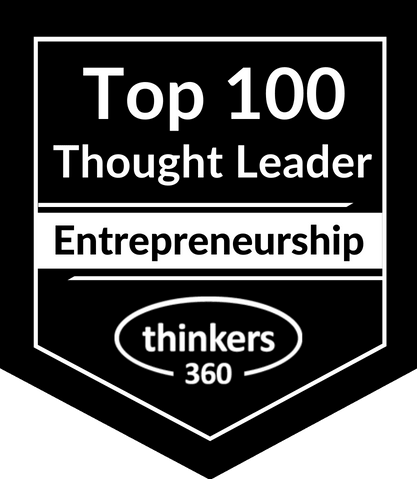 Alex Malapane, MBA, PhD Candidate
CONFERENCE CHAIR at 4IR INDABA CONVENTION
Pretoria, South Africa
Alex Malapane is the current general conference chair for the 4IR Indaba Convention. He also serves as the chairman for the Zarfro Group International. Alex is a member of the Institute of Research, Learning, and development, a high-level conventional panel responsible for managing international conferences held at Oxford, Cambridge and Harvard Universities where he is serving in both the Editorial Board and Conference Committee.
Alex holds a Bachelor of Earth Science in Mine Surveying, A Baccalaureus Technologiae (B Tech) Project Management, a Postgraduate Diploma in Management and a Master of Business Administration (MBA). He is currently geared for a Doctor of Business Administration.
He is an active multidiscipline researcher who authored and co-authored more than 15 peer-reviewed papers published internationally covering the fields of Internet of Things (IoT), Artificial Intelligence (AI) and the Fourth Industrial Revolution (4IR).
Available For: Authoring, Consulting, Influencing, Speaking
Travels From: Pretoria, South Africa
Speaking Topics: 4IR, Robotics, Social Media, Management Consulting, Fourth Industrial Revolution, GovTech, PPP, Artificial Intelligence, Future of Work, Risk Manageme