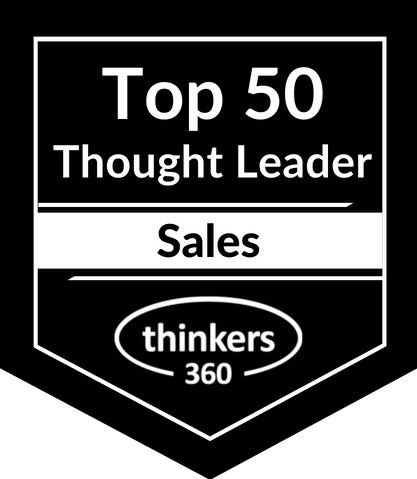 Rufus Lidman
Singapore, Singapore
Lidman is one of the world's top 100 tech influencers with 40,000 followers from 110 countries. He has published 5 books, and some of the world's largest apps in its areas with over 15 million installs. As platform he holds dual degrees in mathematical statistics and business administration complemented with PhD studies – where an early integration of big data and behavioral science made him known for a unique data science for changing perspectives, during a decade successfully applied to digital strategy and half a decade to digital learning.

In these roles Lidman has been founder of IAB, for 4 years digital advisor of WFA, and a renowned speaker with 300 lectures in digital strategy and trendspotting. He's been assigned to over 100 companies such as Samsung, IKEA, Mercedes, Electrolux , PwC, active in London, Geneva, Barcelona, New York, Dubai, Singapore, Hong Kong, Ho Chi Minh and Seoul etc.

As serial entrepreneur he's managed half a dozen ventures, with 2-3 ok exits - incl. prestigious award for growth enterprise, Scandinavia's largest health portal with 2 million users, mobile gaming apps with 10 million downloads, and the world's largest independent app in digital strategy, loved by 200.000 people in 165 countries. Going from head to heart he has founded an NGO supporting 70,000 refugees in 17 different operations from Iraq to Syria.

Currently he is on the board of the stock listed company CloudRepublic, while establishing AIAR in Asia with the world's most fun, secure and effective mobile learning. With HQ in Singapore, development in Da Nang and CM in Cebu, he is leading the introduction of a game changing mobile learning feeling more like gaming and social media than traditional education, adding hi-tech AI and blockchain for customization and security. As SEA:s 11th unicorn, the goal is to at the end of 2020 take the leading position in the world, where not only doing well for investors but also doing good for society…. daring to change the world.
Available For: Authoring, Consulting, Influencing, Speaking
Travels From: Singapore
Speaking Topics: Digital Trendspotting, Digital Strategy, Digital Data