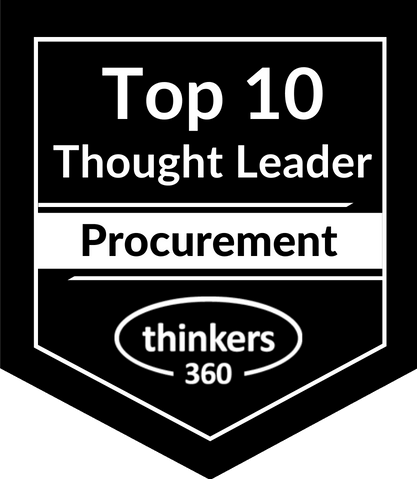 Lourdes Coss
Principal/Owner LLC at M. L. Coss and Associates, LLC
Greater Chicago Area, United States
Lourdes Coss is a transformational leader, executive coach, professional speaker, trainer, author, and Founder/Owner of M. L. Coss and Associates, LLC. She helps organizations develop high-performing teams and coaches individuals to become better leaders.

She's an Independent Executive Director of the John Maxwell Team and a DISC Personality Assessment Trainer & Consultant. Lourdes is also an instructor for NIGP and the American Management Association and a senior consultant for NIGP Consulting.

As a well-respected former Chief Procurement Officer, Lourdes invested most of her 27-year career successfully leading procurement transformations at some of the US's largest agencies such as the City of Houston, Cook County, University of Illinois, the Public Building Commission of Chicago, and the City of Chicago. Her book: "Procurement Methods: Effective Techniques" has helped many procurement professionals enhance their procurement skills. She continues to add value to the procurement profession through her educational blog "Procurement Transformation" and as the host of the "Transforming Procurement with Lourdes Coss" podcast.

Lourdes is a University of Puerto Rico manga cum laude graduate with an MPA from Florida State University. The recipient of the 2016 Spirit of NIGP Award and the 2018 NIGP Integrity Award who has served on several boards, including the NIGP Board. She is the Vice-Chair of the NIGP Talent Council Leadership Committee and a member of the John Maxwell Team President's Advisory Council.
Available For: Advising, Authoring, Consulting, Influencing, Speaking
Travels From: Chicago, IL
Speaking Topics: Transformation, Procurement, Leadership, Communication