How Owning a Digital Agency Helps with Paying Less Taxes
ReadWrite
September 07, 2023
The world of digital agencies is dynamic and ever-evolving. And in 2023, many agency owners are tightening their belts and battening down the hatches as a recession looms. As the owner of such an agency, you can leverage various tax strategies to optimize your financial situation. Several avenues are available to savvy business owners, from investing in tax-advantaged assets like websites to hiring family members under a family management company. This article delves into four such strategies, including the Augusta strategy and the use of Section 125 of the IRS code, while also offering cautionary advice for each.
Tags: Marketing, Predictive Analytics, Entrepreneurship
Using AI and Predictive Analytics to Enhance Podcast Content Strategy
ReadWrite
August 24, 2023
The world of podcasting has seen explosive growth over the past decade. We are a little more than halfway in 2023; the number of podcast listeners has reached 464.7 million, a number that continues to rise. With this rapid expansion, creators find it more challenging to stand out in a crowded market. A robust podcast content strategy is essential, and in today's data-driven world, the power of artificial intelligence (AI) and predictive analytics can offer a competitive edge. Let's dive deep into how AI and predictive analytics can be leveraged to enhance your podcast content strategy.


Tags: Marketing, Predictive Analytics, Entrepreneurship
Attention HR Professionals and Business Leaders
LinkedIn
August 07, 2023
Section 125, also known as a Cafeteria Plan, provides an incredible opportunity for both employers and employees to save on taxes. But despite its benefits, it remains surprisingly overlooked. Here's why I believe it's the most underutilized group insurance program ever invented..
Tags: Leadership, HR, Business Strategy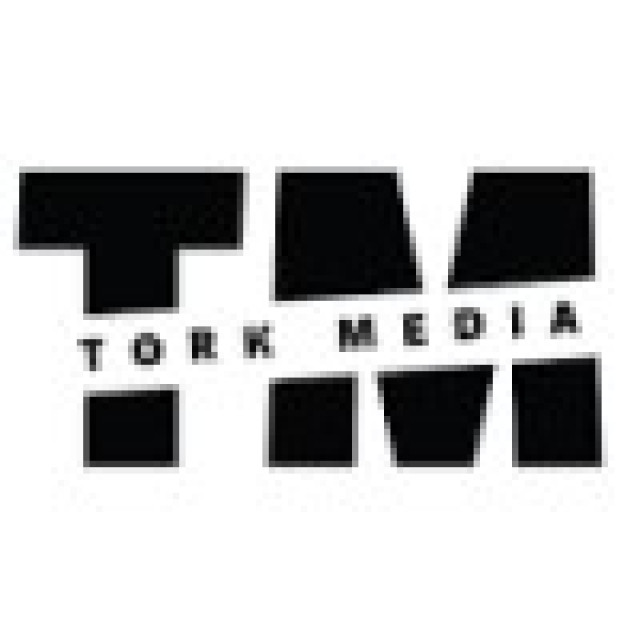 Founder and President
Tork Media
December 01, 2009
Tork Media is a content creation, distribution, and marketing company. We create ebooks, articles, infographics, and videos for distribution on our own proprietary network of sites. We also help aspiring authors develop their own books and split revenues exclusively on Amazon.
Tags: Marketing, Entrepreneurship, Business Strategy