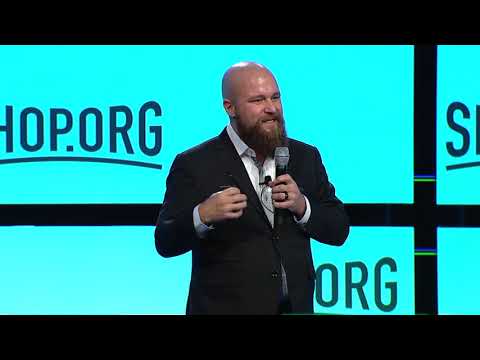 A retailers guide to blockchain
youtube
February 18, 2019
PwC US Emerging Technology Leader, Scott Likens, provides a primer on blockchain technology, how it works and - most importantly - why it matters for the retail industry. He also highlights some early winners for attendees to have implementable ideas and a short list of who to watch for what's next in this rapidly evolving conversation. More information on blockchain at https://pwc.to/2MqB0mt.

Tags: Blockchain, Emerging Technology, Retail
Insights from PwC's Blockchain Survey: An Interview with Scott Likens, New Services and Emerging Technology Leader, PwC US
Thinkers360
June 12, 2019
Some organizations are forging ahead with blockchain, finding in the technology new sources of efficiency and revenue, but many others have gotten stuck along the way or haven't gotten past the research stage.
To better understand the current scenario and future outlook for blockchain in business, management consultancy PwC recently ran a Global Blockchain survey which polled over 600 business executives with technology responsibilities in 15 territories.
We caught up with PwC's top blockchain expert, Scott Likens, New Services and Emerging Technology Leader, PwC US, to discuss some of the key findings and his recommendations.
Tags: Blockchain, Digital Transformation, Emerging Technology
What Enterprises Have to Learn About Emerging Tech, Again
Information Week
January 04, 2019
Enterprises often make the same mistakes when adopting technology, generation after generation. A PwC tech leader outlines seven considerations to keep in mind.

New technology is always emerging. Yet, enterprises don't always learn from past mistakes. As new generations of technology replace their predecessors and completely new technologies hit the scene, enterprises must adapt, though old habits die hard. Heading into 2019, following are a few things business and IT leaders should keep in mind.
Tags: Digital Transformation, Emerging Technology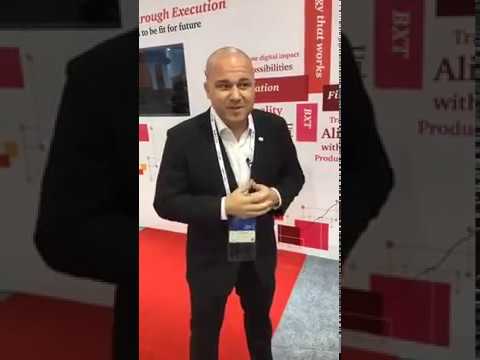 Scott Likens at Asian Financial Forum 2017
youtube
January 15, 2017
Scott Likens, PwC Emerging Technologies Leader, speaks about the impact of emerging technologies live from the Asian Financial Forum.

Tags: Blockchain, Emerging Technology