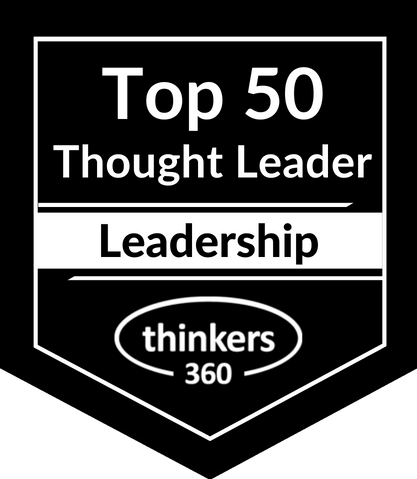 John Spence
Managing Partner at John Spence, LLC
Gainesville, United States
There's an important question that every business should ask their best customers. "Why, specifically, do you do business with us? What are the top three or four reasons?" As you begin to collect the answers, a pattern will emerge. This pattern is your brand. It is the reason that these customers give you their money. These are your key differentiators and form your unique selling proposition. When I ask my clients this question, the pattern is very clear. Here's what they tell me.

Research. It would be hard to find anybody who does more reading and research than you do John (I have read a minimum of 100 business books yearly since 1989). Your depth and breadth of knowledge are unparalleled.

Real life. You have been the owner or CEO of several companies and have worked with businesses worldwide. You have an incredible amount of hands-on experience.

Passion. It is obvious that you love what you do. Your energy and enthusiasm are contagious. We can tell that you are genuinely committed to helping us improve.

ROI. Because of the first three items, we get a strong return on investment from the work you do with us. You are constantly driving to make things simple and actionable. We always walk away with ideas and tools that help our organization be more successful.

I am honored that my clients think of me in these terms. I believe it is a reflection of the focus and dedication I bring to my work. I understand and take very seriously the trust my customers place in me to deliver lasting positive results for their organization.

I feel grateful that over my nearly 30-year career, I've had the opportunity to assist hundreds of companies, from small and medium-sized businesses to more than 30 of the Fortune 100. I support my clients through training, consulting, coaching, and keynote speeches. My focus areas include organizational culture, leadership, teamwork, accountability, and strategy. Because of my expertise, I have been recognized by several organizations as one of the world's top business and leadership experts.

Today I am more passionate than ever to help great businesses become even better and people to achieve higher levels of happiness and success. I would love to help you too.
Available For: Consulting, Speaking
Travels From: Gainesville, FL
Speaking Topics: The Future of Leadership, Achieving Business Excellence, Extreme Customer Focus