Advisory Board Member – Social Impact
Social Impact
January 01, 2019
With the support of the non-profit organization Social Impact, several thousand social start-ups have been set up, which all use their ideas to solve social challenges in an entrepreneurial way. Social Impact provides grants that fund up to eight months of professional consultancy, coaching, workshops and co-working workplaces. Carsten Linz serves as advisory board member and brings in his vast knowledge regarding overall program governance, business models, and leading the evolution of the program companies against all entrepreneurial odds.
Tags: Startups, Sustainability, Leadership
Advisory Board – Beemgee
Beemgee
January 01, 2019
Beemgee is a fast-growing company based in Berlin dedicated to helping authors and storytellers develop narratives digitally. Beemgee's software helps outline the plot and work out the dramatic function of the characters in a completely novel way. Carsten Linz is member of the company's advisory board. He advises on strategic path and focus, helps to overcome typical crisis in the company development, identifies short-cuts to gain time and save budgets and systematically develops the venture towards scale-out.
Tags: Startups, Management, Leadership
Advisory Board Member – PANTROS IP
PANTROS IP
January 01, 2011
Pantros IP is the premier provider of artificial intelligence-based patent portfolio management solutions for enterprises. As advisory board member since 2011, Carsten Linz brought in his expertise regarding business model innovation, revenue growth options and helped strengthen the overall company set-up and governance. Additionally he served as leadership coach to the second CEO. In a successful exit on Oct 2013, Pantros IP was sold to IP.com in form of a trade-sale.
Tags: AI, Startups, Leadership
Radical Business Model Transformation: Gaining the Competitive Edge in a Disruptive World
Kogan Page
January 28, 2017
Many companies are relying on a business model that is fundamentally suited to a different era. Now, organizations are under pressure from new trends such as digitization and servitization. Trying to adapt to a new environment, they risk relying on improvements that only scratch the surface of developing a radically different value proposition. Based on rigorous research into companies that have successfully and radically redesigned their business models, Radical Business Model Transformation shows why they made the leap, what they had to do to achieve it and how it has transformed the potential for their organizations.
Tags: Digital Transformation, Digital Disruption, Innovation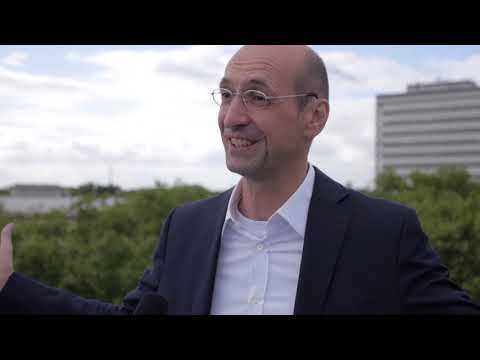 Carsten Linz at KIT (Karlsruhe Institute of Technology)
Karlsruhe Institute of Technology
February 01, 2018
Carsten Linz at KIT (Karlsruhe Institute of Technology)
Tags: Innovation, Startups, Leadership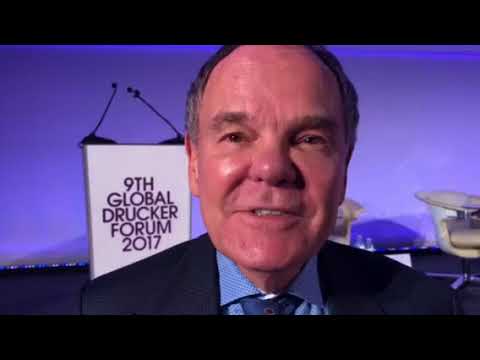 #NewLeadership Talks: Carsten Linz meets Don Tapscott
YouTube
January 22, 2018
In this interviews Carsten Linz discusses with Don Tapscott, (Wikipedia), the future of Leadership in horizontal Networks instead of vertical hierarchies.
Tags: Management, Leadership, Future of Work
Innovation Adoption with Carsten Linz and Frank Klees
SAP
June 07, 2013
Watch Carsten and Frank discuss innovation adoption
Tags: Innovation