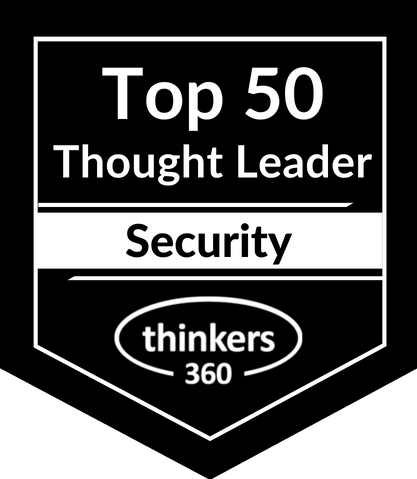 Jim Koohyar Biniyaz
Managing Director at ResilientX
Milan, Italy
Result-Oriented Entrepreneur, Passionate about Cyber Security, Innovation, and Value-Adding Products.

In past, Jim has worked with multiple international companies - Public and Private sectors - with Focus on Cyber Security, R&D, and Management.

In 2020 he Founded Next IQ Ltd, a London-based company specializing in Cyber Security & Software Development providing services to multiple clients.

In 2021 he Founded DeltaThreat, An Italian-based Startup that offers Next-Gen AI-Based NDR solution and Managed-NDR.

Jim is a Managing Partner at Parrot Media Group and Senior editor of securityparrot.com, a Cyber security news publication.


Available For: Advising, Authoring, Consulting, Speaking
Travels From: Italy
Speaking Topics: Cyber Security, Cyber Defense,