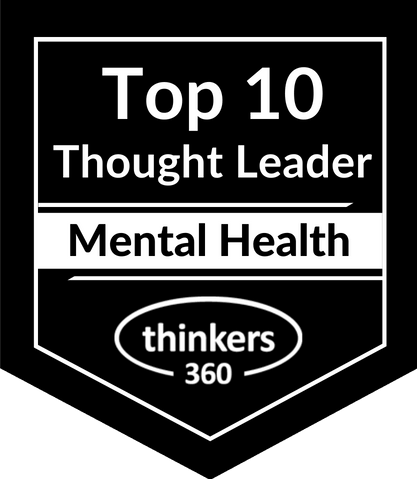 Karin Brauner
Owner at KB Bilingual Services
Brighton and Hove, United Kingdom
Karin is a Guatemalan born entrepreneur with lots of strings to her bow.

Her career started in Guatemala, where she trained as a counsellor/psychotherapist.

In 2003, she became a German citizen, through family heritage, and in 2006 when she finished her studies, she decided to move to England, and she hasn't looked back since! In 2018 she also became a British Citizen.

Amongst random jobs (2006-2008) , and a rewarding career in care work (2008-2019) getting to know her new culture and surroundings, she began her journey into counselling again, by retraining at Brighton University and achieving one of her initial dreams after moving to the United Kingdom: to work in the NHS.

She was offered an honorary placement in 2009 – unpaid financially but very gratifying in other ways! – and that was a great achievement so far!

Jump forward a few years later and the story of where Karin is today keeps unfolding.

In 2017, she decided to start her blog, which helped her grow her practice and offerings to where they are today, and adding more each day. The blog also led her to write her first book, 20 Self-Care Habits. This developed into finding new ground to walk on, in the form of interviews and later on workshops.

She's also publishing a fictional novel based on a dream she had that stopped re-occurring once she spoke about a particular topic in therapy. The Beckoning Rooms is a metaphor for our unconscious processes and how they'll "deal with us unless we deal with them".

Karin is in the process of developing new programs to support people get on track - or back on track - in their lives, relationships and businesses.
Available For: Influencing, Speaking
Travels From: Brighton, England
Speaking Topics: Social Media Content Marketing, In-Depth Self-Care, Clinical Supervision and Coaching