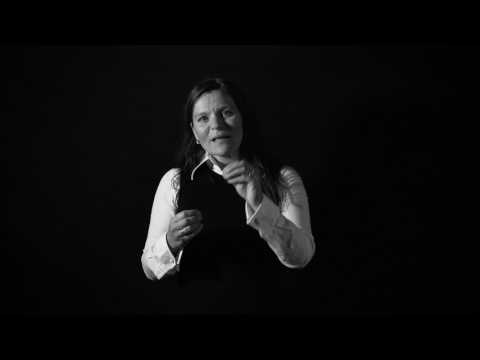 Mia Liljeberg — Cultivate the culture
3minTalk.com
June 27, 2017
Mia Liljeberg - Keynote speaker, advisor and process facilitator.

Do you know what culture you are cultivating? Do you get the best of your employees in a culture of shared vision, trust and co-operation where they are being good and unique results are created?
Mia Liljeberg is the side-kick when you want to start organizational changes, big and small. With over 15 years of international change management in the luggage, she shows, guides, coaches you throughout the process in a simple and engaging way.

Engineering background and have lived and worked in over 14 countries on five continents in most industries makes it easy for her to chart and navigate in new projects.
Her thought seeds in the form of stories and simple tools last for a long time and continue to grow with the attendees. Fun, clarifiying and strengthening are words that are often used as reviews of her efforts.

Whether you've already on your way or want to get started, Mia can provide inspiration as well as tools. How to avoid pitfalls and learn from others who have succeeded. Success factors and easy-to-use tools. A lecture, an action plan to work on or coach you through the process. She makes it so easy, so easy that it gets done!

Mia Lijleberg helps you to see and develop the potential you already have and with small, small steps make giant leapsand reach unique results in large and small organizations. With external eyes, Mia can help you dig the gold where you stand.

She offers her services in both English and Swedish.
Tags: Management, Leadership, Culture