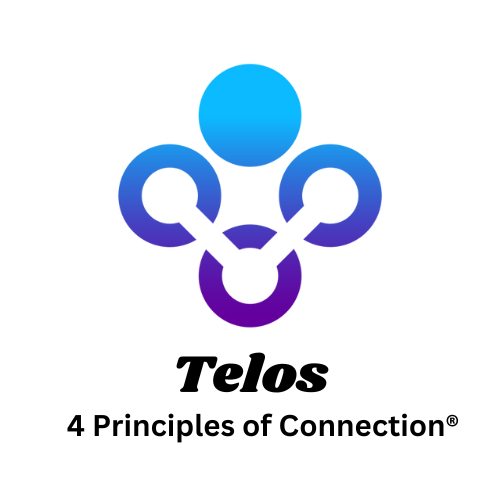 Telos, LLC
Telos, LLC
March 01, 2021
Telos is a business consulting firm focused on delivering proprietary solutions for creating healthier connections between people and the work ecosystem.
Tags: Culture, Future of Work, Mental Health
iAspire
Website
March 01, 2013
iAspire was created in 2012 by an educator frustrated with how difficult it was to provide immediate feedback during observations. Paper and pen weren't cutting it, and free options were far too limiting to be effective.

Since then, we have expanded to think about the entire teacher experience, from onboarding to off-boarding and everything in between.

Being an educator is extremely hard, and teachers need to feel heard, supported, and valued for them to remain in education. To that end, we've grown to include professional development through asynchronous micro-coaching, pulse and stay surveys, monthly recognition, and more.

This journey has also brought us into the business sector where we have honed our craft of creating amazing employee experiences. We have the unique experience to take the best from the business world and apply that into education, and vice versa. However, the teacher experience is our primary focus at iAspire.

Our team is made up of experts in organization health, strategy, and operations, along with software design, development, and delivery. We're passionate about great leadership, employee experiences, and "invisible technology."

We love school administrators and understand they are pulled in a million directions each day. We know they just don't have time to do everything they wish they could do. That's why we're here to help with the teacher experience.

We're here to help you increase teacher retention by helping your teachers feel better heard, supported, and valued.
Tags: EdTech, Entrepreneurship, Startups