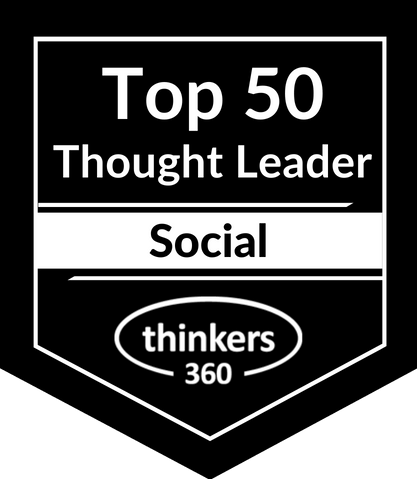 Catherine B. Roy
CEO and Founder at LHM International
California, United States
Catherine holds a Master Degree in Economics (Business Information Systems). She is CEO and Founder of LHM Academia and LHM Media, IT Expert, Internationally recognized Business and Personal Growth Coach, Bestselling Author and Human Potential Thought Leader.

Catherine is a MENSA member (with an IQ > 156 which can't be further measured and qualifies her to be in the less than 1% of the human population).

Catherine enjoys the distinction of receiving the Top 30 Under 30 Award and is also an experienced business entrepreneur and IT system architect for the last 12 years, as well as a linguistics researcher with published scientific works in the fields of pragmatism, communication, speech and media manipulation and psycho-linguistics. Catherine is certified in the fields of positive psychology, assertive behavior, emotional behavior, emotional intelligence (EQ) and intelligence (IQ).

Catherine's writings are published in The Huffington Post, Thrive Global, Simple Reminders, SRN, McGill Media, Positive People Linking, Shining Mentor Magazine, The Wellness Universe, Guided Mind, The Spirituality Post and many others. Catherine was featured as a guest expert at many summits. She also has been a participant and expert speaker at numerous international conferences in the fields of leadership, business development and international cooperation.

As the bestselling author of "Live from Your Heart and Mind" which hit the bestseller lists on its release day, Catherine is the guiding force behind the LHM team, its vast community and system for increasing a person's emotional and intellectual capacity and inspiring them to positive change and accomplishment. Catherine's most popular quote reached 1.2M people in less than 10 hours. Her community counts over 200K followers and she is featured in many more online communities which count over 50M people in total.

Catherine's mission is to help you realize your greatest potential and use your gifts to change the world.
Available For: Consulting, Influencing, Speaking
Travels From: Novi Sad, Serbia
Speaking Topics: Personal Growth, Business Development, Speaking: Digital Revolution - The Art of Expert Positioning Online, Mindset as the Key for Success and Fulfilm