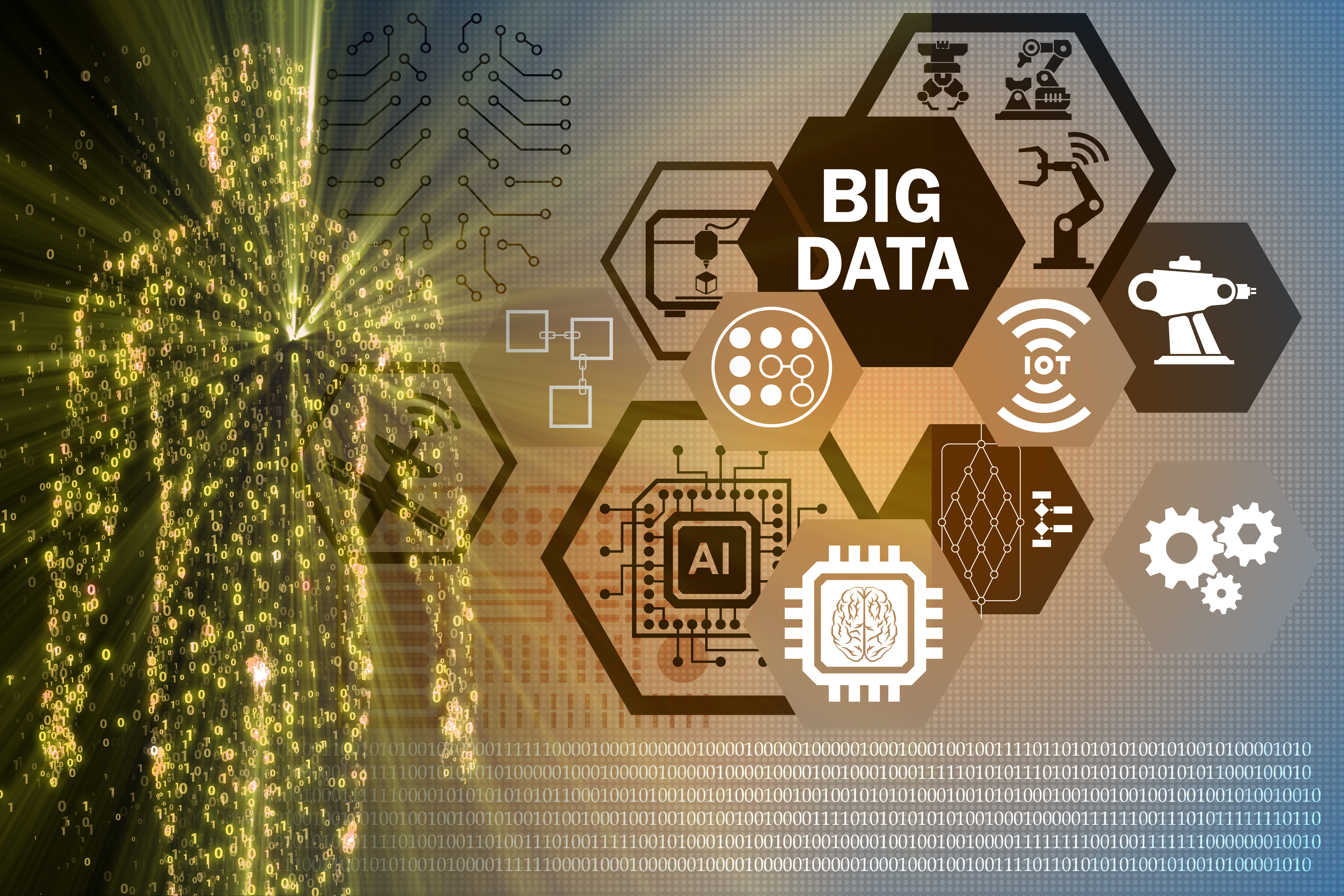 In this blog, we are going to see how Digital Twin can make procurement better and provide some use cases.
Digital twin has been applied in different fields such as aerospace for aircraft real-time monitoring, diagnosis and prognosis, maintenance, etc. Some enterprises (e.g., Siemens, Dassault, PTC) also use digital twin to support their services for customers.
How can this be used in procurement?
1) Save time and much more
Nowadays, the Spend Management solutions play a crucial role for the companies that are investing billions of dollars in implementation Digital Twin.
The editors and consulting firms have a big opportunity to collaborate with these companies as the Intelligent procurement and Digital Twin are two innovations that, by converging, would enable the next generation of the digital transformation in procurement.
A recent study by ARC Advisory Group reveals that the global process industry loses up to $20 billion (almost 5% of annual production) due to unscheduled downtime.
Thanks to Digital Twin, you can realize enormous savings by reducing the testing process and take advantage of the virtual training system. In this way, companies can reduce the systems failures and better plan the purchases based on predictive maintenance requests. According to a Microsoft Blog, Thyssenkrupp is one of the industry leaders using this new class of digital twin to transform many of their services businesses. Last year the company announced how, by using the predictive maintenance capabilities of Azure IoT, they could predict potential problems with elevators, which allow them to make time-saving interventions and quicker fixes for customers. Service technicians can visualize potential causes of issues even before they go to a job site, work hands-free while on the job, and engage with remote experts who can virtually walk them through solutions to fix potentially very complex problems. Work that used to take one to two hours is now taking less than 20 minutes.
2) The Big Procurement Transformation: Artificial Intelligence + Digital Twin
The e-procurement tools can get more and more powerful thanks to the Artificial Intelligence (AI) techniques combined with Digital Twin. Buyers can run forecasts and "what if scenarios" with various modeling algorithms and high number of variables that we get from connected sensors embedded in the products.
You can read more here: https://www.linkedin.com/pulse/when-digital-twin-meets-procurement-amenallah-reghimi/
Keywords: Procurement, Predictive Analytics, Future of Work