The Remarkable Effect
The Choir Press
February 02, 2020
Remarkable is more than just a word. It's a vision. It's the art to create meaningful impact to prospects and customers. Being remarkable is something that I believe every company can achieve. The Remarkable Effect was written to help tech-entrepreneurs-on-a-mission shape the software business they've always aspired to run: Remarkable and Impactful.
Tags: Entrepreneurship, Marketing, Startups
The GC People Leader Series meets…Game Changer Ton Dobbe
Dialog Review
August 05, 2020
In this edition of The GC Index People Leader Series Lucy Brown talks to Ton Dobbe, Founder and Chief Inspiration Officer at Value Inspiration about what it is to be a leader and how his natural proclivities support his effectiveness as a leader.
Tags: Entrepreneurship, Innovation, Leadership
We're at a stage where tech has the power to amplify people's skills beyond their natural limits
Value Inspiration
October 11, 2018
Exponential results are created when humans and machines work together.
Once you combine these powers together it magnifies the core strengths that we have forgotten about
Our Creativity strengths…
 
That's what we should strive for.

Intelligence augmentation is where we should focus the discussion
To build solutions that make people better – not just automate them out of a process

Once we do that, we'll create a world that's fun to work and live in

Tags: Entrepreneurship, Marketing, Startups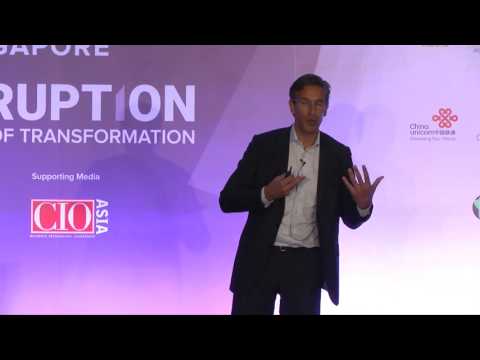 How do organisations go "Back to the Future"
CIO Conference 2017
April 16, 2017
How do organisations go "Back to the Future" and combat disruption in their sector? Ton Dobbe, Chief Evangelist, Unit4 explains.
Tags: Digital Transformation, Digital Disruption, Innovation
Start planning from your vision, rather than your present
IDG
July 14, 2016
Digital Transformation drives the agenda of (m)any organization(s). It's a critical undertaking to stay relevant in a world that's where nothing appears to remain the same as digital innovation is reshaping the markets we operate in, the competition we face, and the business models we've become so familiar with. But how do you go about - what are the do's and don'ts?
In this keynote, I take your audience on a journey and inspire them with examples of successful transformations where the mantra was: Start planning from your vision, instead of from your present.
Tags: Innovation, Startups, Entrepreneurship, Sales
How to Differentiate from the Competition - with Ton Dobbe
Matt Wollach
March 07, 2023
In this week's episode of Scale Your SaaS with B2B SaaS sales coach Matt Wolach, we sit down with Ton Dobbe, author of the book "The Remarkable Effect" and Chief Inspiration Officer and Founder at Value Inspiration, to discuss the importance of customer segmentation and creating loyal fans for your software product.
Tags: Marketing, Sales, Startups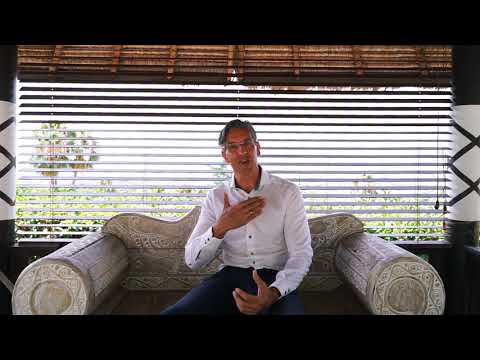 A key takeaway from my interview with Ofer Tziperman, CEO of Anagog
YouTube
July 13, 2020
Espresso moment with Ton!
It's time for a short break so here's a quick take away that inspired me from my interview with Ofer Tziperman, CEO of Anagog (link to the full interview: https://lnkd.in/dZfZxNs)
Tags: Entrepreneurship, Innovation, Startups