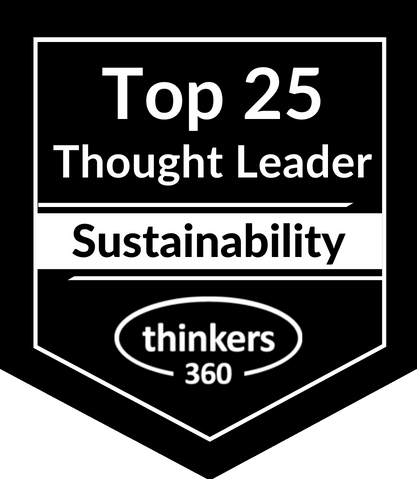 Thorsten Heller
CEO at Greenbird Integration Technology
Oslo, Norway
CEO, Co-Founder and Chief Innovator / Disruptor @ Greenbird - a VC backed B2B SaaS - providing Utilihive, the Operating System for the Platformed Digital Utility and the Energy Cloud.

Utilihive is the Domain specific iPaaS purpose-built for Utilities driving the Digital Transformation and empowering the Smart Grid, Smart City and Industrial IoT.

Senior IT Executive. Long-term international work experience as Integration Developer, Product Manager, Principal Enterprise Architect, Strategy Advisor or Technology Evangelist.

Thought Leader in enterprise architecture, digital transformation, integration, containers, devops, cloud, big data, machine learning, artificial intelligence, realtime analytics and energy innovation.

Advisor and Mentor to Tech Startups and Startup Founders.

Disrupt! Or be disrupted!
Available For: Authoring, Consulting, Influencing, Speaking
Travels From: Oslo, Norway
Speaking Topics: Digital Innovation, Digital Transformation, Energy Revolution, Emerging Technologies