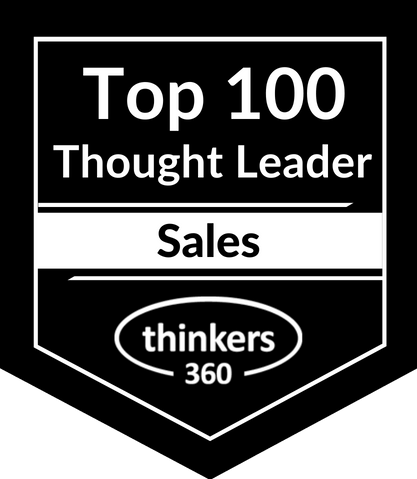 Majid Hasanain
Planning & Strategy Manage at Majid Hisham Matook Hasanain Management Consulting L.L.C.
Jeddah, Saudi Arabia
Majid Hasanain is from Saudi Arabia and is a Strategist.
Majid was raised in business family, his father was a well know businessman in Jeddah city, Saudi Arabia. His grandfather established many successful organizations in the private sector. Majid was born and raised in his grandfather's and father's house in Jeddah, Kingdom Saudi Arabia.
Majid Education & Training: Majid's native language is Arabic and learned Business English as a Second Language Training Courses in Saudi Arabia, England and United States of America. Majid passed General Training Courses in ART Training Course with his family who joined in Summers. Majid studied high school education in science and completed with good grades, bachelor in Management info. System (MIS) and completed with excellence grades in the college of Business Administration followed by Long Distance Master Degree in International Trade with excellence grades. Majid was coached with professional courses related to his career in Planning & Strategy.
Majid is a person with cultural experiences, he traveled with his family around Europe, United States of America and arab countries and around 30 countries for education and business trips since Majid's 6 years old. Majid's took many college and university general classes in United States of America in 1999 – 2003 Years.
Majid helped many organizations achieved their strategic objectives and holding records .
Majid has social media harmony, since from past years Majid attracted alot of attention Facebook and LinkedIn with having hundreds of active colleagues, relatives, friends and line managers.
I hope you like above bio. In which I have included information about Majid's family, education & training, travel, culture, languages, profession, social media, born country, which is giving in above Biography
Available For: Advising, Consulting
Travels From: Jeddah, Kingdom of Saudi Arabia (KSA).
Speaking Topics: The typical fee and hourly rate for Jeddah City, KSA and contact MAJ. Hasanain to request pricing for other cities or outside KSA.