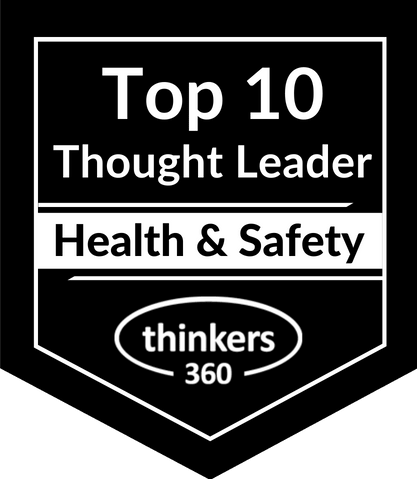 Luigi Cappel
Writer in Chief at SoLoMo Consulting Ltd
Auckland, New Zealand
My lifetime passion is helping people, business and government to work smarter using today's communications and technology to create the world we want to live in. When I was 8 and my parents asked what I wanted to do when I grew up, my answer was "I want to help people".

I focused on this through my career helping people and companies solve problems, business improvement and developing as best of breed in their business. I am very good at analogous problem solving and out of box thinking. This has led me to my latest passion where you will find me creating 2 projects in the NFT world, one in music and the other in fine arts.

I have spent most of my successful career to date in Leadership roles with direct responsibility for communications, stakeholder relationships, product segments, projects, sales, operations and managing teams of staff from 1-32 people in a variety of roles, including direct reports, People Leaders and Reseller Networks.

I like to engage and to pay it forward. As well as working with individuals and groups, my contribution has included everything from leadership in large societies such as President NZ Wireless & Broadband Forum, Vice President SMEINZ, Auckland ICT Cluster, Founder of the Casio World VAR Association, President Glenfield Music Centre, and President of Auckland Land Yacht Club which won the Americas Cup of Land Yachting.

I keep pace with new media and keep my skill levels and knowledge current in evolving areas of communication such as digital, social media and print; particularly in influencing people, whether it is promoting products, services or more ambiguous situation where the service is free, such as real time travel information, but the demand only exists when people have a problem.

I am an international Public Speaker and have presented at and chaired conferences in 10 countries.

I am a frequent writer of blogs, articles, books and training courses. I was Technology Editor for Counter Action Magazine and had a monthly column in CIO Magazine.
Available For: Authoring, Consulting, Influencing, Speaking
Travels From: Auckland
Speaking Topics: Location Based Services, Traffic and Transport, Problem Solving