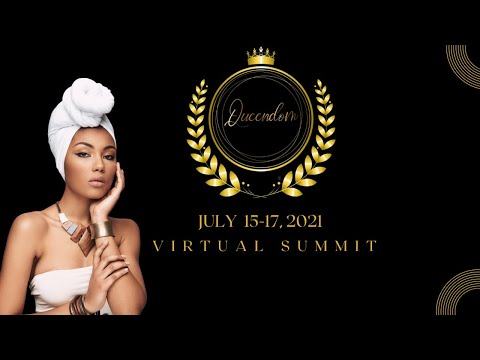 Queendom Summit 2021: Minding My Business panel
Queendom
July 17, 2021
Tags: Leadership, Marketing, Entrepreneurship
How B2B organisations must transform to meet changing customer expectations
My Customer
June 24, 2020
In a recent Hanover Research survey of over 700 B2B leaders, 99% reported that they had a digital transformation initiative planned, yet only 58% were already underway.

However, the recent coronavirus crisis is forcing many organisations to accelerate their transformation plans from years to months, even weeks. As a result, B2B buyers are demanding a new pace of delivery from prospective vendors, and a new buying journey is emerging.

In this session, we discussed:
- What the new normal is for the B2B buying journey.
- Why so many B2B buying experiences are expected to be more tailored and personalised to the buyer's needs, and what businesses can do to deliver on this expectation.
- Why the lines between B2B and B2C are blurring, and what B2B vendors can learn from customer experience in the B2C sector.
- Why the coronavirus crisis has placed a new emphasis on more rigorous pricing strategies in B2B.
Tags: Customer Experience, Digital Transformation, Emerging Technology