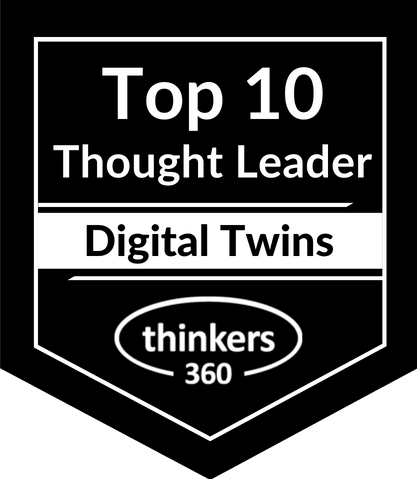 Vijay Raghunathan
Co-founder at Praying Mantis
Bangalore, India
Vijay Raghunathan is the co-founder of Praying Mantis, a technology startup working on emerging technologies like Digital Twins, AI, and Blockchain.

Prior to the startup, Vijay spent 18+ years in the corporate sector handling various techno-commercial portfolios in the Telecom, Fintech and ICT sector.

In the past, Vijay has been associated with companies like Subex, Neural Technologies and Ushacomm.
Vijay has been leading teams at the strategic and tactical levels, collaborating with the largest enterprises and brand new startups, solving challenges with customers in over 50 countries across the world.

Vijay is an alumni of NIT Jamshedpur, and has followed it with Executive Learning programs at IIM-Bangalore and IIM-Ahmedabad.

Vijay frequently blogs on emerging technologies and digital transformation at www.vijayraghunathan.com

Vijay has published books on Digital Twins, Blockchain, and Artificial Intelligence, and a regular speaker in leading conferences around the world.
Available For: Authoring, Consulting, Influencing, Speaking
Travels From: Bangalore, India
Speaking Topics: Digital Twin, Blockchain, Future Technologies