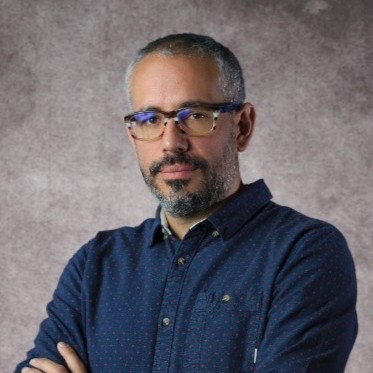 Sergio Caredda
Chief People Officer at OVS S.p.A.
Venice, Italy
I am an experienced and innovative HR professional dedicated in improving the way organizations achieve results through their people.

Over the years I have worked on many projects in different HR domains, gaining a deep understanding of all key HR processes, from Talent Management to Recruiting, from Organizational Design to Leadership Development, from HR Transformation to HR & Payroll Systems implementation at International level.

Working with Fashion Brands, leading retailer as well as, through consulting, international brands in industries like Banking, Manufacturing, Professional Services at both Headquarter and local level.

Last but not least I consider myself an eclectic and creative personality, with many interests ranging from technology to arts and poetry.