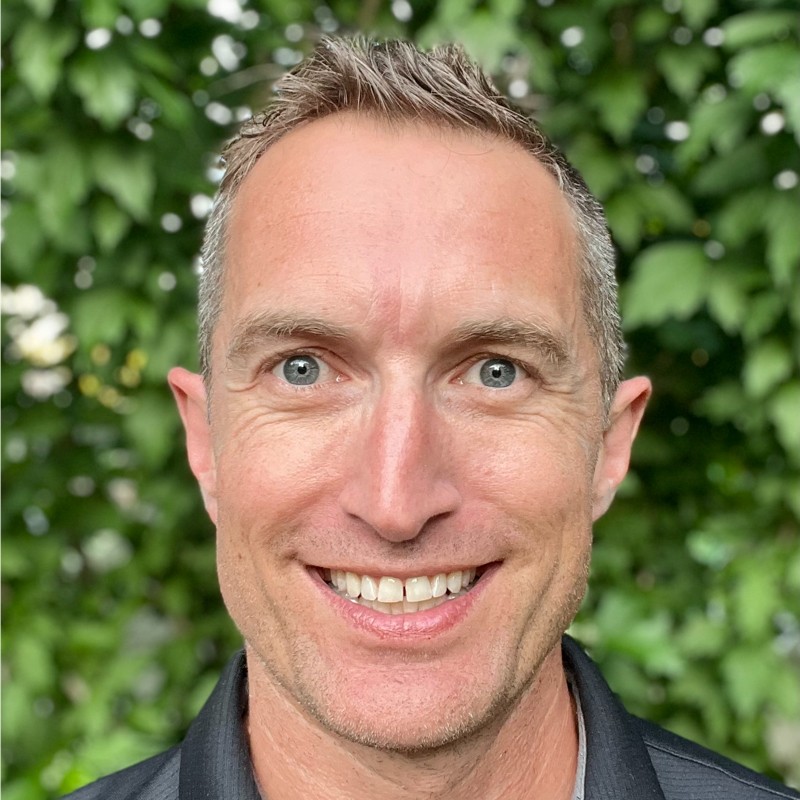 Patrick Van Hull
Chief Storyteller at Supply Chain Storyteller
Rhode Island, United States
My extensive career has taken me to nearly every part of the supply chain, from open pit mine sites to intermodal yards, manufacturing facilities, and retail shelves. My ability to deliver products and services, messages, and experiences that matter make me a trusted advisor, analyst, and consultant, as well as a prominent content strategist and evangelist.

My unique background empowers me to blend practitioner expertise, business acumen, and a compelling communication style to drive solutions and storylines from ideation to execution.

Selected Achievements
- As a trusted collaborative partner with supply chain executives and their teams, I regularly engaged with internal and external stakeholders to understand their enterprise transformation objectives, delivering customized strategic development programs that accelerated team progress toward targets.

- As a thought leader and storyteller, I demonstrated a track record of increasing market understanding, generating product interest, and reinforcing brand credibility. I am recognized by industry leaders for delivering innovative and attention-grabbing leadership multi-format content, utilizing iterative processes to ensure maximum impact.
Available For: Advising, Authoring, Consulting, Influencing, Speaking
Travels From: Rhode Island USA
Speaking Topics: Supply chain, Digital Transformation, Talent