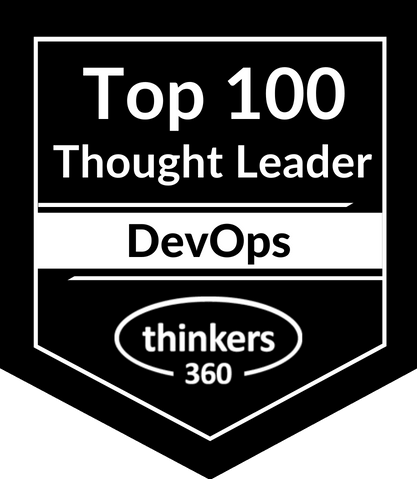 Jorge Luis Castro Toribio
Agility & Digital Transformation Lead Coach and DevOps & QA Program Manager at NTT DATA Europe & Latam
., Peru
As a Agile Program Manager I have had the chance to manage global programs related to Digital Transformation, Agile Transformation, DevOps, Testing Automation, SAP Hana, Mobile and Cloud Technologies where I have leaded teams of more than 25 software engineers and consultants from PERU, INDIA, COLOMBIA, MEXICO, ARGENTINA and VENEZUELA helping profitably build product lines and businesses from millions to billions working in global companies saving a quarter of million dollar yearly in software delivery process.
I am an agilist who feel passion for Testing Automation, Agile, DevOps and business agility. I enjoy research and learning about business agility and working with cutting-edge technologies. I have been learning continuously for more than 12 years and is still learning new ways to foster business agility and team greatness. I have worked in several roles (developer, tester, IT program manager, Software engineering in Test manager, QA manager, agile coach) which helps him to see the big picture and operational and team members dynamics happening inside organizations. This experience lets me help teams design, build and implement digital, DevOps and agile transformation strategies. I encourage focus on: People, Productivity, Continuous improvement, Innovation and having fun to enjoy success in our agile journeys.

Specialties: Cloud Arquitecture, AWS, Microservices, Digital Transformation, Program Management,Project Management, Automation, Test Management, Quality Assurance,Mobile and Integration Testing, DevOps, Performance Testing,, Cloud Services, Agile,Telecomm Business Processes, BSCS Technologies, HP ALM, E-Learning Systems, E-Commerce Systems, SAP, Networking, Enterprise Agility, Lean.