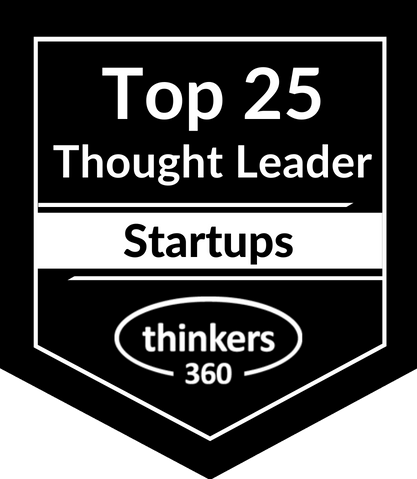 Carol Tice
Owner at TiceWrites LLC
Seattle, United States
Need to show why your product or service is leading-edge, or become known as the go-to expert in your industry? I can help -- especially if you're in finance, entrepreneurship, insurance, franchising, or online business.

I'm an experienced freelance book author and ghostwriter, blogger, speaker and online instructor. Author of 2 traditional print books on entrepreneurship, and a dozen+ e-books for freelance writers. I founded and grew my blog, Makealivingwriting.com, to 1M annual readers. I also drove 2.5M readers to my Forbes channel on entrepreneurship and franchising with just 164 posts. Clients have included Shopify, Costco, AmEx, Dun & Bradstreet, Deloitte, Entrepreneur, Delta Sky magazine, and many more.

As the founder of the online writer community Freelance Writers Den, I've helped 15,000+ writers earn more and build independent home-based businesses. I've created over a dozen online courses, and my Freelance Writers Den 2X Income Accelerator group mastermind program is a proven system that's helped hundreds of working writers double their income.

If you've got a book in you or need your blog/LinkedIn/Medium/Forbes posts ghosted, or other informational content such as ebooks, special reports, annual reports, white papers, or case studies, let's talk. As a longtime online business owner myself as well as a freelance writer, I get where you're coming from.
Available For: Advising, Authoring, Consulting, Speaking
Travels From: Seattle
Speaking Topics: LinkedIn marketing, freelance writing success, blog-based business