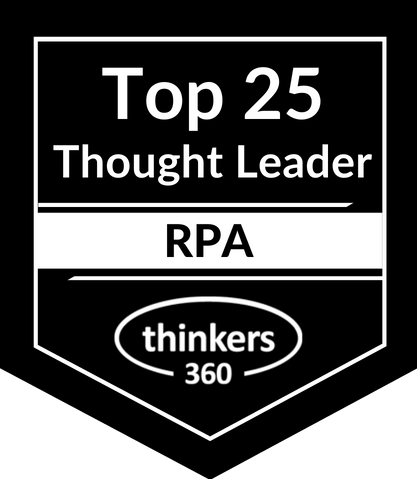 Shivvy Jervis
Founder and Chief Futurist at FutureScape 248 Ltd
London, United Kingdom
The next Internet, emotionally perceptive software, augmented commerce, and heartbeat ID – how might ground-breaking advances such as these shape how we work, earn, and learn? What are some of the biggest myths around digital transformation, and how can an 'inventor mindset' take us from Industry 4.0 to a more human-centered Humanity 5.0?

Recently ranked in the global top 10 for trailblazing entrepreneurs of Asian origin, Futurist and Broadcaster Shivvy Jervis takes hundreds of thousands each month on a discovery of the most remarkable innovations that will influence both our 'now' and our 'next'. Watch her in action below.

A four-time award winning trends forecaster and founder of ambitious forecasting lab FutureScape 248, Shivvy Jervis is cited by the World Economic Forum as "a thought leader beyond compare" and TED Talks as "having the remarkable capacity to uncover the truly relevant notions from all the noise".

Jervis' energised speeches on 'human-perception' AI, immersive workplaces, digital identity and the future Internet of Things have earned an astonishing 24 pieces of industry recognition. This includes a hattrick – Britain's Role Model of the year 2020, Influencer of the Year 2019 and Woman of the Year 2019 by public vote.

Shivvy has led a highly-lauded fireside chat with Britain's former PM David Cameron and headlined the same event – watch here. In the first half of 2020 alone, Shivvy is envisioning the Future of global cities in 2040 for the office of the Mayor of London, keynoting for the United Nations and filming a new documentary on the most radical breakthroughs that will define this decade.

With over 12 years of broadcasting experience, 14 million+ viewers watched Shivvy demystify future innovation in award-winning web series' Digital Futures and The Trailblazers (both of which she created). More recently Shivvy investigated the future of cities and aviation for two-part series Discovery Channel documentary Piloting the Digital Future. A former contributor to CNN Asia and Reuters, Shivvy has also fronted mini-investigative feature Six Jobs of the Future, chaired live debate series Ringside Sessions and hosts the NextTech Insider interview series.

Shivvy Jervis is equally at home headlining an event, chairing a high-level summit or presenting a broadcast. Her audiences term her 'riveting', a 'true expert' and above all, 'uncompromisingly passionate'.
Available For: Consulting, Speaking
Travels From: London, UK
Speaking Topics: Future of Work, Digital Transformation, 'Human-Perception' AI