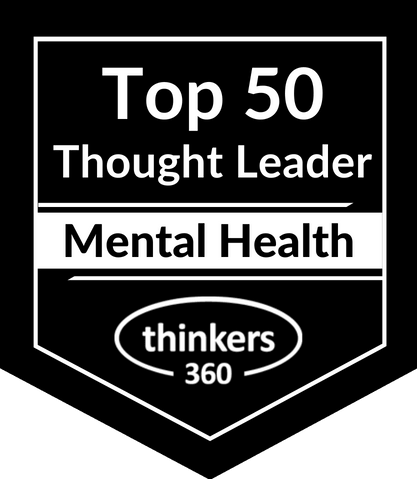 Andy Workman
Director at Andy Workman, Mindset Specialist
Bristol, United Kingdom
Andy is a successful Clinical Solution Focused Hypnotherapist, Mindset Specialist, Author and International Motivational Speaker.
Having previously served for more than 30 years as a Police Officer, in both the Royal Air Force and the civil Police Service, he brings a wealth of life experience and characteristic humour to his work as a therapist and speaker.
His book 'Cavemen and Polar Bears', which compliments and supports his presentation, has been received with a huge amount of acclaim, being added to the essential reading lists of numerous therapy training establishments. His writing offers a proven strategy for the effective management of your mood and mindset. Using everyday language and plenty of humour, it introduces research, case histories, personal stories and real-life examples designed to offer a genuine opportunity to improve dramatically your mood and outlook on life.
Andy's approach is suitable for any audience in any industry or service as, regardless of role or position, we all use the same tool - our brain. Come and find out why Andy's message has been shared with audiences all over Europe, including the Central European Bank, Boehringer Ingelheim Pharmaceuticals, Aviva Insurance, numerous PA Networks, Charities and Police Services all over the UK to name but a few.
Andy provides bespoke training to organisations, teams and individuals, by way of presentations, workshops, keynotes or one to one consultations. He also writes articles for publications and magazines, writes blogs and presents podcasts and motivational videos using YouTube and Social Media.
Available For: Advising, Authoring, Consulting, Influencing, Speaking
Travels From: Bristol, UK
Speaking Topics: Mood and Mindset, Mental Health, Body Language, Overall Wellbeing, Success Mindset