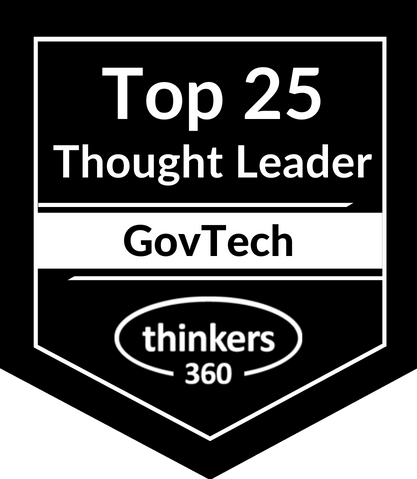 John M. Kamensky
Associate Partner at IBM Center for The Business of Government
Washington DC, United States
I am passionate about creating government that is results-oriented, performance-based, citizen-focused, and collaborative in nature.

-- Currently serve as a senior fellow in IBM's Center for The Business of Government thought leadership group and as an associate partner with IBM's Global Business Service's public sector practice.

-- Served as Vice President Al Gore's deputy for his reinventing government initiative, out of the White House and Office of Management and Budget, for 8 years. Helped craft large-scale reform initiatives, such as introducing customer service measures, performance-based organizations, and changing executive appraisal standards to focus on performance.

-- Served as an assistant director for government management, and for intergovernmental affairs, at the Government Accountability Office for 16 years.

Specialties: Managing for Results, including: strategic planning, performance measurement, Balanced Scorecard, creating market-based incentives for performance, mapping stakeholder networks, and the use of IT to foster collaborative teams. Current focus is on providing insights on how government may operate in 2040.