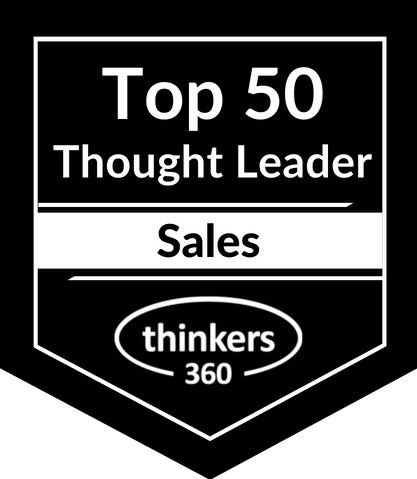 Barnaby Wynter
Brand Expert, Speaker, Practitioner,NED and Mentor at The Brand Bucket Company
London, United Kingdom
Barnaby is a brand creation expert with a catalogue of over 457 brands to his name and helps businesses become the GO-TO BRAND in the digital age.

After a fast track career, he became the youngest MD of a UK Top 200 integrated advertising agency in London where he spent 7 years undertaking a rank and file analysis of how to make your marketing really work in the digital knowledge economy.

Today he specialises in helping business owners understand what they should be doing right now based on a proprietary trademarked approach: The Brand Bucket®.

Via keynotes, CEO workshops, mentoring sessions as well as working directly with select number of corporate brands he introduces strategies that fundamentally change the way you run your business by providing a framework to apply to all your systems and processes and ensure that they are built to provide value to your buyers.

The result is a formula for becoming the go-to brand in your sector.

Available For: Advising, Consulting, Speaking
Travels From: United Kingdom
Speaking Topics: How to become the GO-TO BRAND in the new age, How to develop your personal brand, The 7 foundation stones to build a successful brand