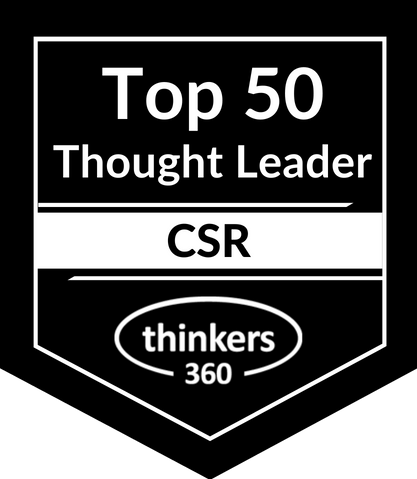 Muhammad Azeem Siddiqui
Head Human Resources at Allied Engineering and Services
Karachi, Pakistan
13 Years' experience in Leading HR function and providing HR Services to Businesses and functions in Pakistan, Ensuring effective deployment of Global and Local Policies & Processes, Operations, tools and Program, and Effective execution of HR Activities and Processes in driving excellent HR Service delivery and organizational performance.

Develop and implement the Human Resource strategy that aligns with the global line of business vision and its current long-term business objectives. Lead the Group HR Function, provide HR Management advice and expertise in order to maximize the effectiveness and efficiency of human resources in achieving business success. Ensure that all human resource activities and programs are implemented in accordance with the organization's human resource strategy.

Lead the execution of the Operation Management, Compensation and Benefits, Rewards, Talent management strategy including implementing corporate aligned strategies that drive employee development, talent management and organizational growth. Expert in 3rd Party Vendor Management based on extensive experience in the field.

Human Resource Professional with dual qualifications of Public Administration in Human Resource Management and Certification in Industrial Psychology, PSHRM, Contract Management, Neuro Linguistic Programming, HRBP, currently doing Mphil in Management Sciences from IOBM.

Certified Practitioner from Thomas International:

PPA - Personal Profile Assessment
HJA - Human Job Assessment
GIA - General Intelligence Assessment

Working Parameters:

Performance Management System, KPI's and KRA's, Competency Mapping, Psychometric Testing, Succession Planning, Organizational Development, Bell Curve Management, Pay for Performance System, Training and Development, Employee Relations, Grievance Handling, Talent Acquisition, Compensation Management through Mercer Surveys, Climate Survey, HR Business Partnering with Entire Organization.
Available For: Advising, Authoring, Consulting, Influencing, Speaking
Travels From: Pakistan
Speaking Topics: HR Analytics, Organizational Psychology, Business Intelligence