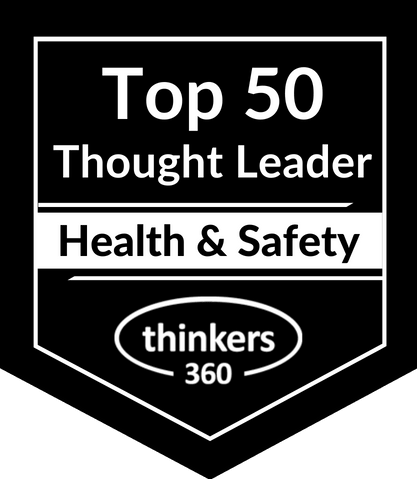 Mariana Perroni, MD
Clinical Lead at Google
São Paulo, Brazil
I am a board certified Intensive care physician and an advocate for a greater integration between Technology and Healthcare. Making healthcare more personal, proactive, and effective is my utmost passion and purpose in life, believing the Hippocratic Oath should read "do more good" instead of "do no harm," with technology being the primary enabler for that.

I am currently the Innovation and Digital Health Director at Hospital Alemao Oswaldo Cruz, one of the most prestigious hospital networks in Latin America. My mission within the institution is to use digital technology in order to create healthcare experiences that are more tailored to the needs and expectations of the patients and healthcare professionals of the 21st century.

I was the first doctor to be hired by the Watson Health (IBM) unit in Latin America, where I worked for 4.5 years in three different positions. I worked both in pre-sales (advocacy, medical diligence and consultative selling), as well as post-sales (delivery and success management) and as a clinical scientist providing support to the Research and Clinical Evidence teams. I worked with providers, payers and with the pharmaceutical industry in Brazil and Latin America.

I was part of the HOPE team Global Clinical Council (strategic council composed of doctors worldwide) and the Technology Leadership Council at IBM. I was also recognized as one of the 10 most transformative IBMers by IBM Brazil (2019).

I am a TEDx speaker (2018 and 2019) and keynote speaker at the most relevant events in the Health sector (Hospital, Hospital Innovation Show, Médicos SA), innovation and futurism (such as SXSW, Singularity Summit, Campus Party, Festival Path and Friends of Tomorrow Conference). I have already provided several interviews for respected media outlets (Folha de São Paulo, Estadão, Época, Valor Econômico, among others). My LinkedIn SSI (Social Selling Index) ranks in the top 1% among all the healthcare profiles in Brazil.

I am also a consultant and keynote speaker on the topics of HealthTech, Digital Health, Innovation, Digital Transformation and Artificial Intelligence in Healthcare and content creation for digital media since 2011. Among my clients are: Sanofi, Boehringer, Bayer, Medley, Genzyme, Abbott, Gilead Life Sciences, Mesa Company, BOX1824 and Aerolito.

I have been a peer-reviewer for articles on Artificial Intelligence and Machine Learning for Brazilian medical journals.

I've been a startup mentor since 2015.
Available For: Consulting, Influencing, Speaking
Travels From: sao paulo, brazil
Speaking Topics: digital health, future of healthcare, healthtech